Desde Junio de 2019 en Netmind somos formadores oficiales de Agile People. Esta formación está ya integrada en el nuevo paradigma de ICAgile como ICP-TAL.
¿Qué es Agile People y Agile HR?
Agile People también es conocida como Agile HR, no porque sea una formación exclusiva para la gente del departamento de Recursos Humanos (o Departamento de Persona o Talento o …), si no porque pone el foco en cómo se puede ayudar desde este departamento de la empresa a ser el motor del cambio. Al ser este un departamento transversal a toda la compañía, su área de influencia es muy grande y juegan un papel fundamental en la adopción de la cultura Agile.
En las formaciones hay gente del área de RRHH, y también Agile Coaches, y Scrum Masters o incluso gente de perfil más técnico que está a cargo de un equipo.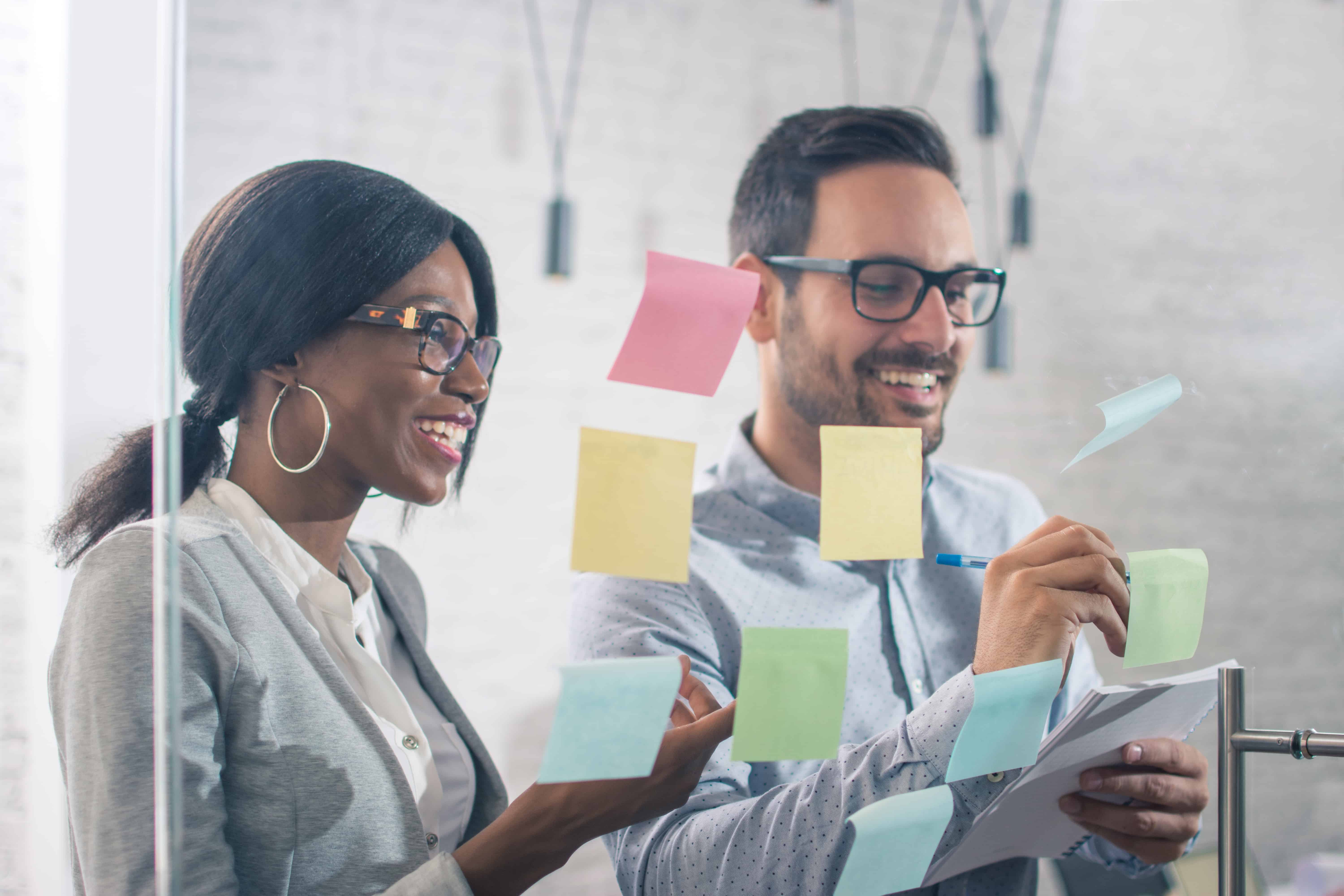 ¿Y cómo es la formación Agile People?
Esta es una formación de dos días, y muy intensos. Durante los cuales se presenta que es Agile, y después cada uno de los aspectos que son responsabilidad del área de Recursos Humanos.
Es una experiencia muy enriquecedora ver como los distintos perfiles colaboran. Unos tienen mucho conocimiento de alguna de las áreas y en cambio de otras, son sus compañeros (y el profesor) quien les descubren los aspectos más relevantes.
Para cada área bajo la responsabilidad del departamento RRHH, se trabaja como podría adaptarse a la cultura Agile. Planteando una contraposición de los procesos en las empresas actuales y como podrían evolucionar. También se aborda para cada aspecto, que herramientas nos pueden servir.
Hay un alto contenido en dinámicas, para cada área hay varios ejercicios que permiten a los alumnos compartir, aprender y probar las herramientas presentadas. Constantemente se plantean retos para aplicar los conocimientos recientemente presentados.
La formación sigue el modelo de "Training from the back of the room" como metodología de aprendizaje.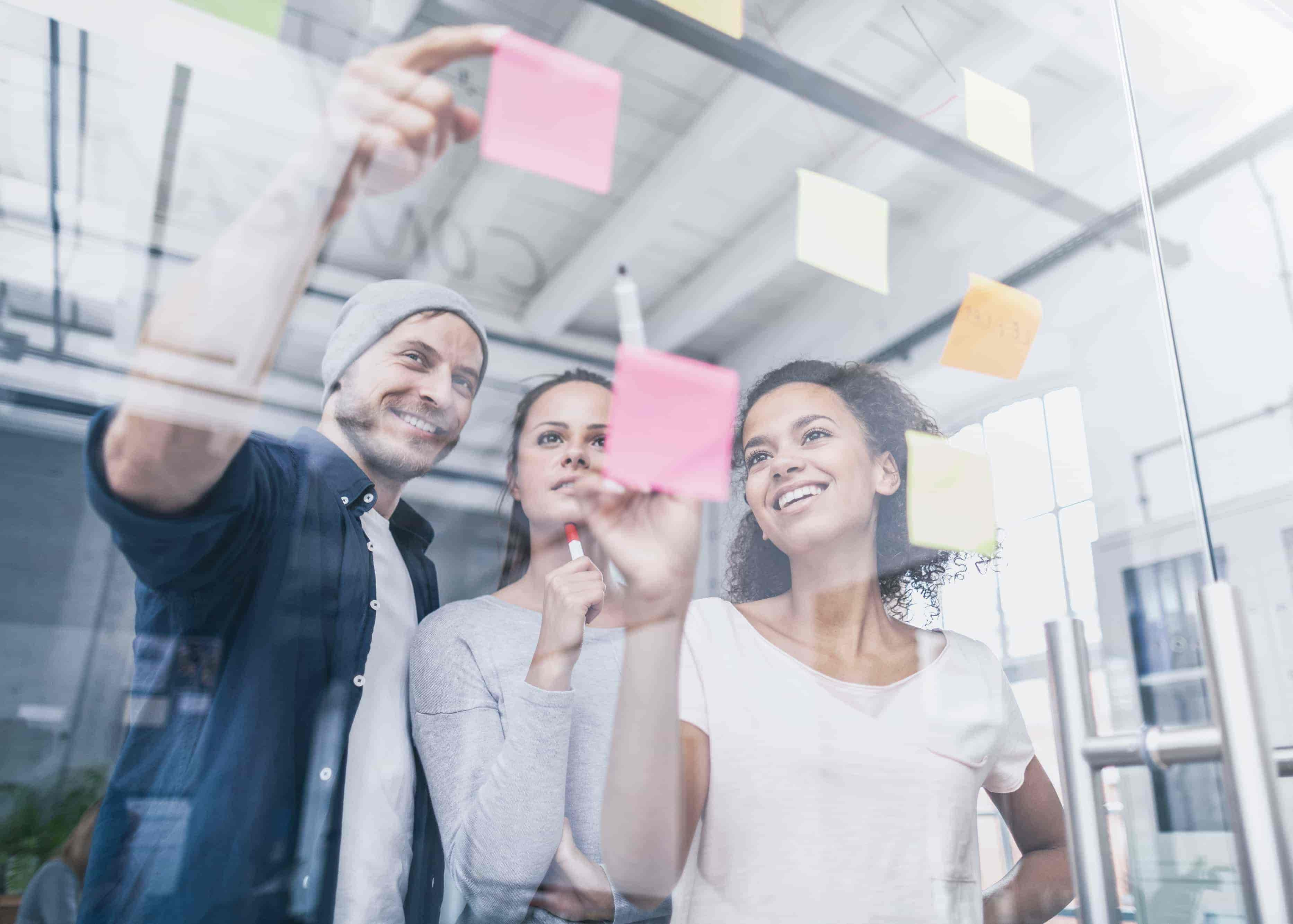 ¿Y con el curso Agile People se obtiene título?
Sí, por supuesto. Aunque la manera de obtenerlo es diferente a lo habitual y personalmente mucho más provechosa.
No es como la formación de Management 3.0, donde por el simple hecho de asistir a la formación y participar en las dinámicas ya se obtiene el certificado. Aquí es donde el facilitador también pone su criterio, quizás en vez de no dar el título a un alumno por no participar, se buscan dinámicas que hagan "obligatoria" la participación de todas las personas del equipo.
Tampoco se obtiene un título por aprobar un examen, tipo PMP, PSM o demás. El examen es un buen método para ayudar a los alumnos a interiorizar los contenidos, quizás es el método de evaluación más tradicional.
En el caso de Agile People, el título se obtiene mediante la presentación y evaluación de un trabajo sobre un caso práctico. El caso puede ser uno que se propone en clase o si el alumno lo prefiere puede hacer el caso de la empresa donde trabaja. Este trabajo nos puede servir para recapitular todo lo aprendido o llenar nuestra caja de herramientas con todo lo aprendido durante los 2 días de curso intensos.
Tampoco hemos de creer que el hecho de hacer el trabajo sobre nuestra empresa ya tendremos una guía detallada de los pasos a dar para solucionar los retos actuales, porque esto no sería Agile. Entendemos Agile como la capacidad para cambiar de dirección con un impacto relativamente pequeño basado en información recién descubierta. En cualquier caso ayuda a tener una visión sobre la que trabajar.
Conoce a continuación algunas publicaciones que hemos hecho anteriormente sobre Agile que pueden ser de tu interés:
www.netmind.es/knowledge-center/roles-y-responsabilidades-en-el-dsdm-agile-project-framework/