El coaching es un "proceso no directivo, creativo y reflexivo basado en las relaciones". Pero, ¿qué significa esta definición?
No directivo: los coaches se abstienen de prescribir soluciones.
Creativo: los coaches fomentan el pensamiento innovador e imaginativo.
Reflexivo: los coaches HACEN preguntas poderosas que ayudan al coachee a pensar por sí mismo.
Los aspectos más importantes del Agile Coaching se reflejan en estas tres características del coaching: no le decimos a un equipo qué hacer o cómo hacerlo, animamos al equipo a determinar por sí mismo cuál es la mejor acción a tomar, y cuál es la mejor manera de completarlo para lograr sus metas y objetivos. Un Agile Coach es un líder servidor que ayuda a eliminar impedimentos, gestionar conflictos, promover la comunicación y apoyar a los equipos.
El Agile Coaching es parte del coaching, como se ha mencionado, pero también implica mentoring, enseñanza y facilitación. Un Agile Coach determinará cuándo asumir uno de estos cuatro roles:

When the team knows what to do and how to do it, but some impediment is holding them back. That may be their own resistance or some outside influence that is impeding them. The Coach will ask those powerful questions to help the team break out of the impediment.

Mentoring is very interlaced with coaching but is more story-telling around your experiences. Sometimes the people you are coaching need context or stories to help them better apply agile methods and practices to their situation. Mentoring further enriches the coaching stance because the coachees hear about successes (and failures!) That they might encounter.

When the team or someone on the team is struggling with a concept within the process they are using. It could be how to best complete requirements for a user story, or how to 'spice up' one of the agile ceremonies, like the retrospective.

Groups sometimes need a facilitator to help them problem-solve, stay on track, and reach consensus. The Agile Coach has the facilitation skillset to help teams reach their goals efficiently.
Tener un Agile Coach durante el proceso de transformación agile es una de las palancas clave para el éxito. Agile suele percibirse como simple, pero es difícil de dominar. Es por esta razón, que en la práctica el rol de un Agile Coach puede habilitar procesos y métodos ágiles, facilitando así la mejora continua de los mismos.
Las organizaciones suelen tener resistencia al cambio, lo cual es natural. Y agile no es una solución única para todos, por lo que la mayoría de las organizaciones necesitan ayuda para determinar qué les encaja mejor. Necesitan a alguien que pueda observar de manera objetiva y neutral lo que funciona y lo que no, y que los enseñe para ajustar y modificar. También necesitan a alguien que sea pragmático y empírico en su pensamiento para ayudar a la organización a lograr el éxito que persigue y entregar valor al cliente. En definitiva, necesitan un coach.
Certifícate como Agile Coach
Netmind ofrece certificación de Agile Coaching a través de ICAgile. Actualmente somos Training Partner aprobado para ambos cursos de nivel profesional en el track de Coaching. Los alumnos que demuestren comprensión y aplicación de los materiales del curso recibirán la certificación ICP-ATF por asistir a nuestro curso  Agile Teams Facilitation  y la certificación ICP-ACC por asistir a nuestro curso Agile Teams Coaching.
Aquellos que reciban estas dos certificaciones de nivel profesional serán elegibles para solicitar la certificación de nivel experto de ICAgile: ICAgile Certified Expert Agile Coaching.
Alonso Álvarez
Lead Expert en Agile
Ali Cox
Lead Expert en Business Analysis + Agile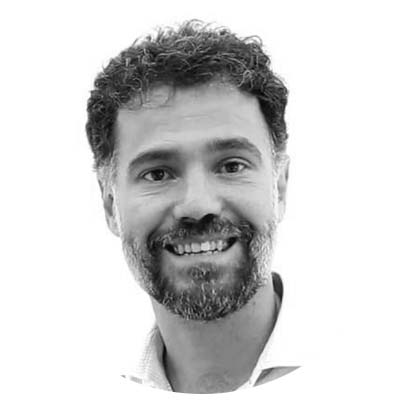 Alfred Maeso
Lead Expert en BA, Change Management & PPM
Cristina Miaja
Associate Lead Trainer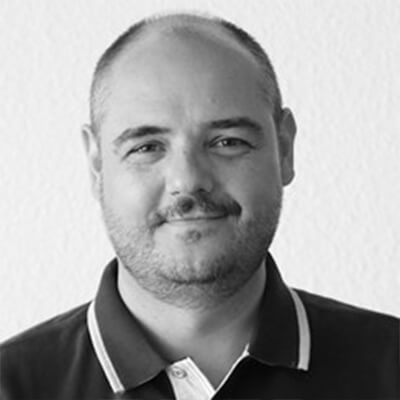 Miquel Rodríguez
Consulting + Agility Director
Netmind Insights en Agile Coaching