El reto de agilizar organizaciones
En esta era digital, la agilidad y la capacidad de adaptación se han convertido en instrumentos esenciales para que las empresas puedan continuar entregando productos y servicios de valor a sus clientes. Las que no lo hagan, deberán afrontar su propio declive y finalmente estarán condenadas a la desaparición.

Así pues, el reto está claro y en muchos casos los líderes de las organizaciones tienen bien identificadas las prioridades y los cambios que deben operar. Sin embargo, muchas de estas organizaciones fracasan en esos procesos de transformación y reinvención de si mismas.

¿Por qué? ¿Por qué algunas empresas no logran superar el punto de inflexión de su transformación, su propia inercia organizacional?

En su libro «Project to Product» (1), Mik Kersten señala que el principal motivo de fracaso en la transformación de muchas organizaciones tiene que ver con la aplicación de procesos y marcos de trabajo que han quedado obsoletos. ¿Cómo ha evolucionado la gestión de las organizaciones para responder a estos cambios? ¿Cuáles son las palancas que hay que mover para seguir siendo eficaces y rentables?

Un enfoque
dual

Un buen punto de partida es observar los mecanismos que favorecen la agilidad en equipos pequeños. Los equipos ágiles son capaces de estar alineados con los clientes, crear y entregar valor rápidamente y transformar sus procesos internos. En muchos casos, estos equipos logran traspasar sus límites e infectan con su transformación al resto de la organización.

Pero en general, para que el cambio se propague y expanda a otros niveles—y perdure en el tiempo—es necesario cierto empuje, una estrategia y la (buena) voluntad de los líderes. Hablamos entonces de una agilización emergente e intencional. Emergente porque las buenas prácticas de los equipos pequeños pueden replicarse y escalarse al resto de la organización; intencional porque el proceso debe ser guiado e inducido para que sea realmente efectivo.

Analicemos algunas de las claves de est
e enfoque dual
:

El primer punto es trazar una hoja de ruta clara y concreta y comunicarla a todos los stakeholders. Los líderes deben identificar los pasos de la transformación y alinear a toda la organización para comenzar a andar el camino. John Kotter, autor del libro «Leading the change» (2) ha identificado ocho claves para una transformación exitosa. Kotter señala que la travesía no es fácil y que es importante hacer una buena gestión de las expectativas de los equipos, stakeholders y directivos.

Un cambio importante—y difícil de operar—tiene que ver con utilizar un modelo de toma de decisiones más descentralizado. Los marcos ágiles alejan el poder—la toma decisiones—de los niveles superiores de las jerarquías y lo ponen en manos de los equipos que están más cerca de la acción. La agilidad tiene que ver con reducir la burocracia, minimizar las demoras, innovar y aumentar la efectividad. Este enfoque es especialmente útil para aquellas decisiones que requieran información de contexto que solo conocen los equipos implicados, las decisiones que deben ser tomadas de forma frecuente y sobre todo cuando la ventana de tiempo para decidir es muy pequeña.

Otra de las claves tiene que ver con dejar de pensar en proyectos y comenzar a identificar flujos de valor—value streams, en inglés—para construir estructuras fluidas end-to-end alrededor de los productos y servicios. A diferencia de lo que ocurre con los proyectos, que se arman y desarman, los equipos organizados en flujos de valor persisten y tienen ciclos de vida mucho más largos. Por ejemplo, en el caso del software es común ver que el equipo que hace el desarrollo, asume también la puesta en marcha y mantenimiento. Continuidad y estabilidad.

En cada flujo de valor suele ser necesario integrar varias soluciones técnicas desarrolladas por equipos autónomos que trabajan en paralelo. Coordinar y sincronizar el trabajo de estos equipos supone retos importantes. Una opción para afrontarlos es adoptar un marco de escalado como SAFe®, que fusiona lo mejor de Agile, Lean y DevOps en un solo modelo.

Condición
sine qua non
: la
excelencia técnica

La atención continua a la excelencia técnica y al buen diseño mejora la agilidad. No es posible consolidar un enfoque orientado a flujos de valor sin una base tecnológica que sea sostenible y ágil a partes iguales. En el caso del software, las arquitecturas evolutivas intentan mitigar precisamente este problema con una serie de prácticas y principios para diseñar y construir sistemas adaptables y fáciles de mantener.

Desafortunadamente, en la mayoría de las empresas, las aplicaciones que interactúan con los clientes—y también aquellas que forman el core del negocio—se desarrollaron antes de que las arquitecturas modernas fueran inventadas, por lo que sufren de mucha rigidez y poca flexibilidad para innovar e integrar nuevas funcionalidades.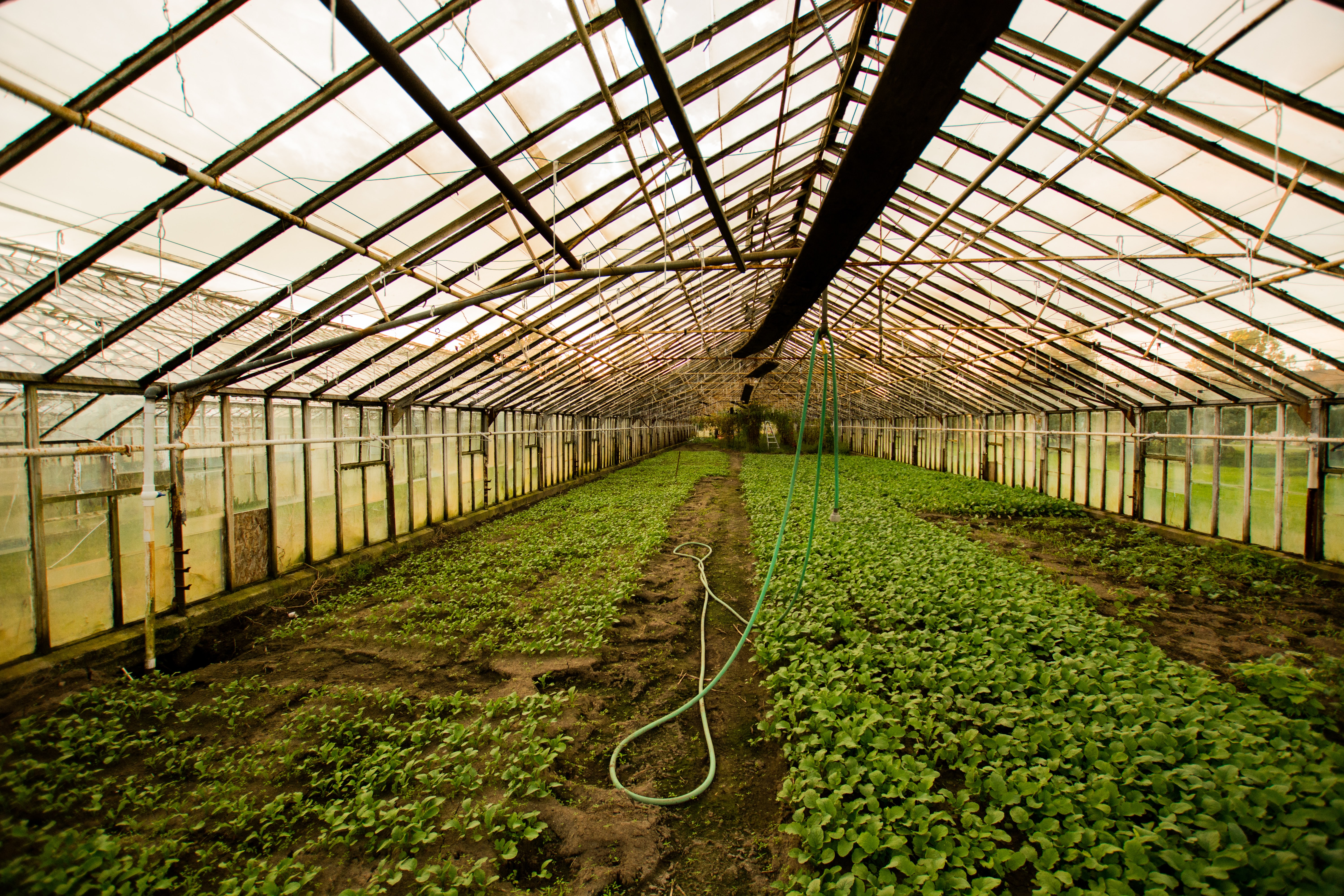 Adaptar y renovar la base tecnológica que ya tenemos—eso que llamamos legacy—para que no interfiera con la agilidad de los equipos es un reto importante. En el análisis coste-beneficio se deberían contemplar, por ejemplo, los siguientes factores: el volumen y frecuencia de la demanda de nuevas funcionalidades, el coste del mantenimiento de la solución actual, el grado de fragmentación de los datos y el riesgo de interrupción de los servicios para el negocio.

Más arriba comentamos que los flujos de valor son piezas fundamentales de la renovación y que funcionan como cadenas alrededor de las cuales gravitan los equipos. Es fundamental que toda esa red colaborativa esté perfectamente alineada con la estrategia global del negocio y que además se financie de manera dinámica. La competencia de Lean Portfolio Management de SAFe propone mecanismos y buenas prácticas para asegurar ese alineamiento y la gestión ágil del portfolio de servicios y productos.
Curso SAFe Lean Porfolio Management
Finalmente, para prosperar en este clima de cambios vertiginosos (VUCA) es necesario que las organizaciones adopten una cultura de mejora y aprendizaje continuos en todos los niveles. Esto constituye un pilar fundamental de la agilidad. No significa solamente reflexionar y actuar continuamente para mejorar lo que ya existe, sino también asegurar la creación, adquisición y transferencia de conocimiento a la par que se ajustan las practicas que permiten integrar las nuevas ideas. En definitiva, se trata de impulsar una cultura basada en la experimentación, la curiosidad, el emprendimiento y el desafío constante a las reglas establecidas.

En este artículo hemos abordado un problema complejo y monumental. Muchas organizaciones tienen claro que deben reinventarse y ser más ágiles para seguir prosperando, pero pocas ven claro cómo abordar la transformación. Algunas claves de un enfoque dual—emergente a la vez que intencional—pueden servir para iniciar un ejercicio interno de reflexión. Y eso, ya es un buen punto de partida.


Referencias de libros
(1) Kersten, Mik (2018). Project to Product: How to Survive and Thrive in the Age of Digital Disruption
(2) John P. Kotter (2012). Leading Change.