Adaptative Organizations Week
Adaptive
Organizations
Week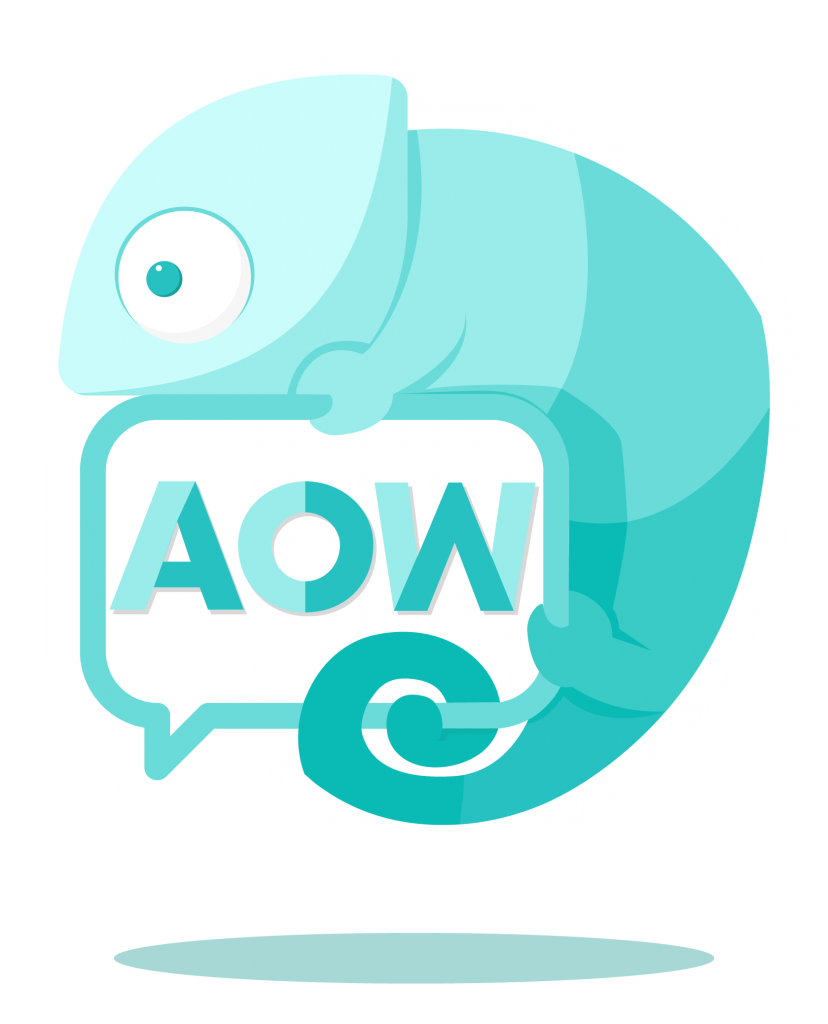 Un evento virtual para compartir experiencias y reflexionar sobre cómo ayudar a las organizaciones a ser capaces de adaptarse con flexibilidad y rapidez a un mundo complejo y aceleradamente cambiante.
Autores, creadores y expertos profesionales nos mostrarán sus aprendizajes y experiencias a través  de charlas inspiracionales con las temáticas que os mostramos a continuación:
B.Bognes nos descubrirá cuáles son los problemas de la gestión tradicional, incluida la de presupuestos, explicando los principios de Beyond Budgeting así como el modelo llevado a cabo en la empresa Equinor «Ambition to Action» mediante sus experiencias de implementación y asesoría para alcanzar un modelo de gestión más autorregulado.
B. Robertson desarrollará los cinco pasos concretos que las empresas pueden tomar para adoptar prácticas de gestión evolutivas con Holacracy y las claves para la realización de reuniones más útiles, la creación de un sistema que empodere a los equipos y aumente la claridad y la resiliencia de la organización.
Klaus explicará por qué las organizaciones deberían usar Flight Levels y qué están haciendo las empresas cuando lo usan a través de cinco actividades y tres niveles, topologías de sistemas de trabajo y rutas de vuelo.
Manuel País nos explicará cómo los patrones y principios de las topologías de equipo promueven la agilidad empresarial a través de un flujo rápido en la entrega de software, feedback de la ejecución en sistemas, apostar por el acoplamiento flexible y una conciencia de la duplicación sociotécnica. 
Charlas orientadas a compartir experiencias con un enfoque práctico, dónde los speakers nos darán las claves para obtener mayor grado de conocimiento en las siguientes materias:

The preventable pandemic:
Stop the transformationitis and the reorganizationitis.
Lunes 18 a las 16:30 (GMT+2)
Joey Spooner y Todd Little
Chairman &Vice President of Community Development and Product Management at Kanban University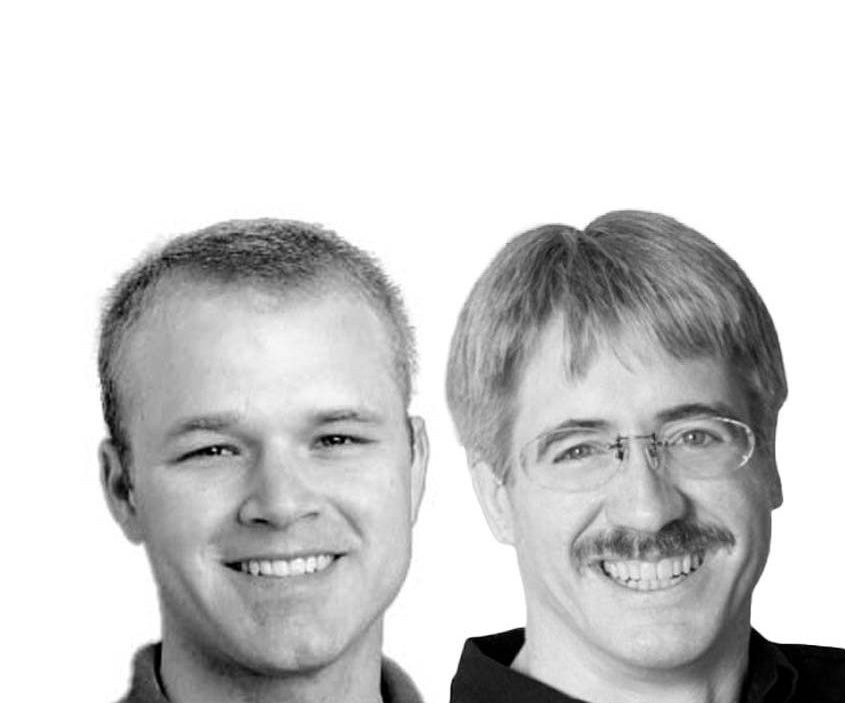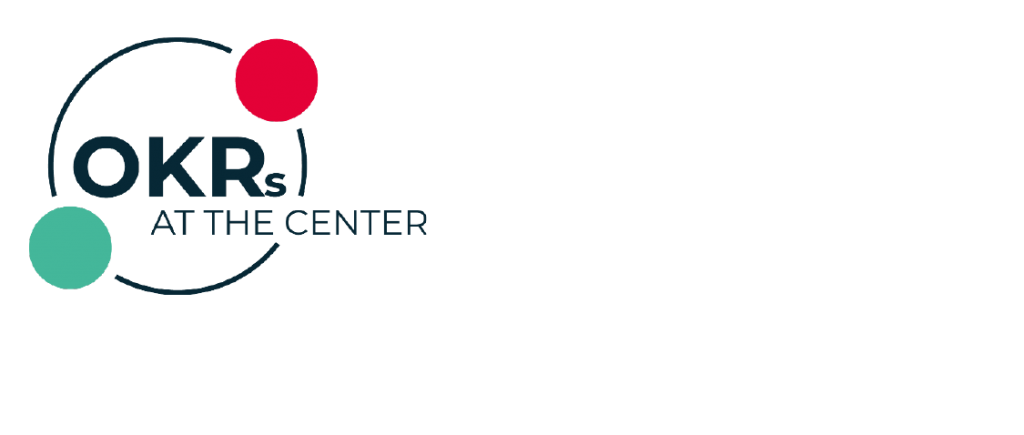 Creating space and meaningful connections with OKRs
Martes 19 a las 16:30 (GMT+2)
Organizational development Coach, OKR Expert, co-author of «OKR´s at the center»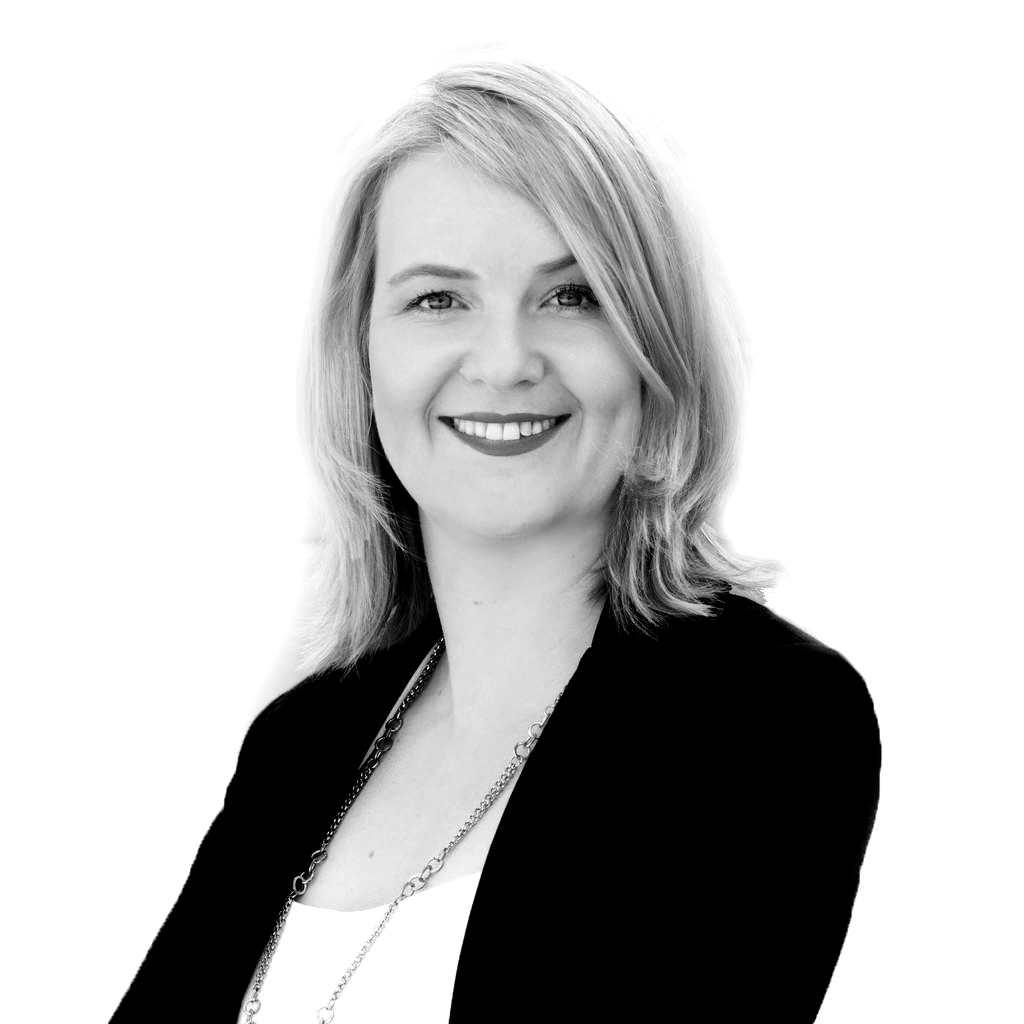 Navigate the Future with the Business Agility Value Stream
Miércoles 20 a las 16:30 (GMT+2)
 SPCT y SAFe Fellow de Framework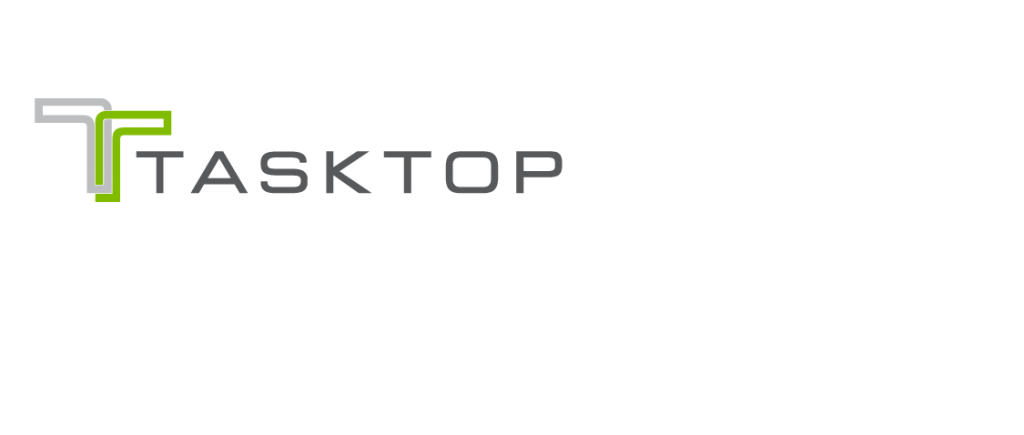 Making Work Visible: Leveraging Flow Metrics to Manage Capacity and Improve Time-to-Market
Jueves 21 a las 16:30 (GMT+2)
Author of «Making Work Visible» and Principal Flow Advisor at Tasktop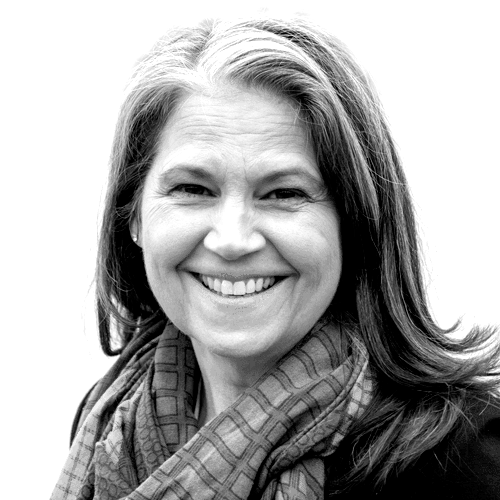 Cuatro talks de treinta minutos lideradas por el equipo de Netmind dónde expondremos ejemplos, casos de éxito, prácticas y modelos para ayudar a las organizaciones a transformarse en una adaptación rápida y flexible hacia los cambios definidos por la complejidad.
Descubre lo que hemos preparado para cada día de la semana: masterclasses, talks y keynotes para que el aprendizaje sea global. ¡No te pierdas nada!
Evento patrocinado por APMG®
APMG (APM Group) International is the most reputable global accreditation and examination institute
APMG accredits organizations to deliver training courses and consultancy services for a broad range of professional certification schemes.
Our long history of accrediting organizations worldwide – combined with our rigorous assessment process means that APMG accredited organizations are recognized for their commitment to delivering exceptional service
Nunca dejes de aprender #alwayslearning