El próximo lunes Netmind estará presente en AGILE 2021, evento de referencia en el mundo agile organizado por Agile Alliance, mediante la facilitación del workshop "(Design) Thinking Out of the Box" de la mano de Miquel Rodríguez y Juan Luis Jimeno.  
Bajo el título "Responding to Change in the Digital Age", Agile 2021 convoca, entre el 19 y el 22 de julio, a algunos de los keynotes y speakers referentes en el mundo para explorar, innovar y compartir. Todo ello, cuando se cumple el 20 aniversario del Agile Manifesto, así como de la Agile Alliance, que también cumple 20 años. 
Hablamos con nuestros dos compañeros para que nos ayuden a contestar algunas preguntas clave para entender mejor lo que va a suceder en este workshop, en particular, así como en Agile 2021 en general. 
Miquel, Juan Luis ¿Cómo podríamos explicar de forma sencilla lo que es Design Thinking?
Design Thinking es un enfoque centrado en las personas que permite resolver los problemas o necesidades complejas de nuestros clientes de forma innovadora, sirviéndose para ello de la creatividad colectiva y de un proceso iterativo que ayuda a generar, desarrollar y probar ideas de forma ágil. 
¿Qué va a suceder en el taller que vais a facilitar?
Nos hemos dejado llevar por la pasión. Ya sabes que nos gusta ponérnoslo difícil. Así que vamos a llevar a cabo un reto realmente complejo. En 50 minutos vamos a hacer que los asistentes (unas 150 personas confirmadas ya) experimenten de inicio a fin un proceso de Design Thinking para tratar de generar soluciones a un problema común y cercano para todos ellos. 
Será una sesión "hands on" donde la forma de entrar en contacto con esta metodología será a través del reto y la práctica. Un proceso de aprendizaje colectivo en el que no pondremos foco en las herramientas o la teoría, sino en el descubrimiento de una nueva forma de pensar para innovar en nuestro día a día. 
¿Os hace ilusión vuestra participación en este evento?
Nos alegra muchísimo que nos preguntes esto. Siempre es un auténtico lujo compartir. Va en nuestro ADN, es vocacional y un rasgo del carácter de Netmind. Pero claro, estar en el cartel de AGILE 2021 son palabras mayores. Asistimos a las 2 últimas ediciones, en 2018 en San Diego y en 2019 en Washington. Casi 2.500 personas provenientes de más 50 países, cada año es la mayor conferencia Agile del mundo. Una barbaridad. Echar un ojo al cartel y compartir agenda con algunos de los padres del Agile Manifesto o con personas referentes mundiales indiscutibles en sus disciplinas, da un poco de vértigo y a la vez te da una perspectiva de dónde estamos.
Al principio genera un halo de responsabilidad muy grande por dar la talla, pero estamos disfrutando cada minuto que dedicamos a preparar nuestro workshop. Es el 20 aniversario del Agile Manifesto y de Agile Alliance. Es un honor poder participar de esta manera en su cumpleaños.
¿Qué otras sesiones del evento os resultan especialmente atractivas?
Menudo compromiso. Elegir entre las más de 100 sesiones en un evento de 4 días con una agenda repleta de grandísimos profesionales es súper complicado. 
Por tratar de responderte, intentaremos no perdernos a Mona Chalabi (Data Editor en The Guardian) explicando cómo ha sido capaz de llevar el mundo del dato a todos los americanos a través de sus ilustraciones, un lenguaje sencillo y mucho sentido del humor.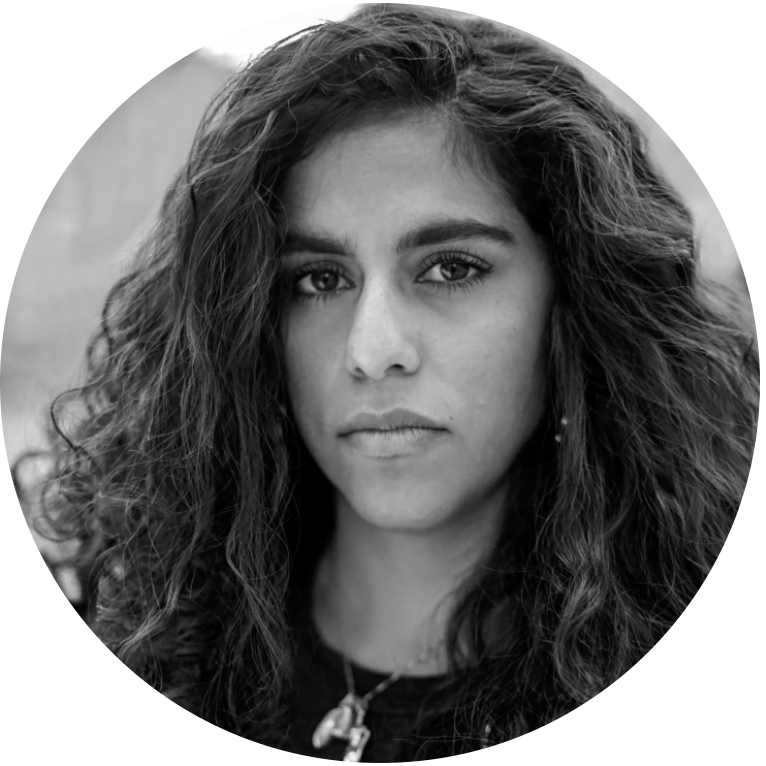 No nos perderemos a Alistar Cockburn (co-autor del Agile Manifesto), Jutta Eckstein (co-autora de Agile BOSSA nova) y Gabrielle Benefield (fundadora de Mobius) reflexionando sobre cómo ha impactado a lo largo de todos estos años Agile, así como su visión de futuro en un entorno de disrupción sostenida.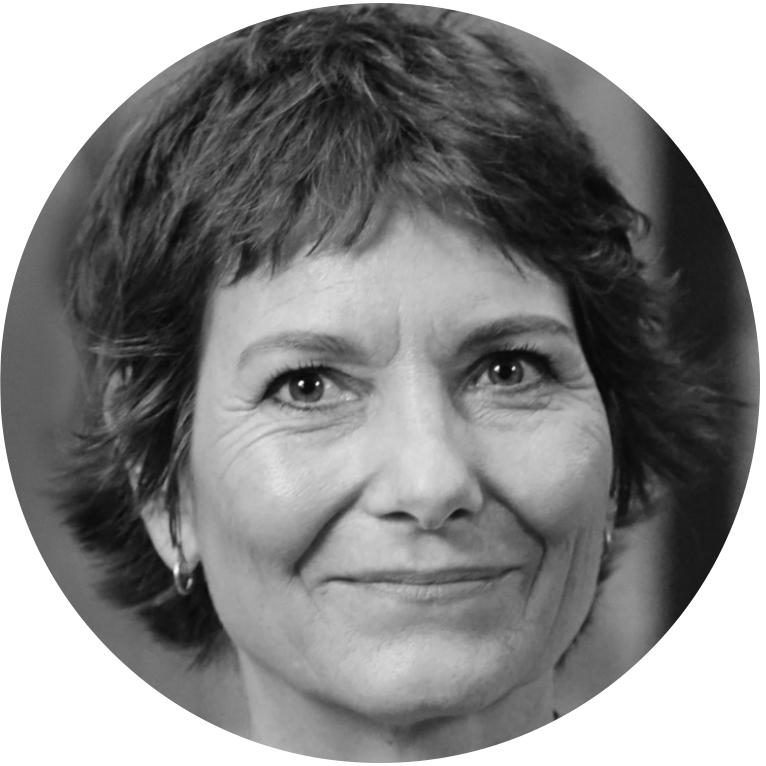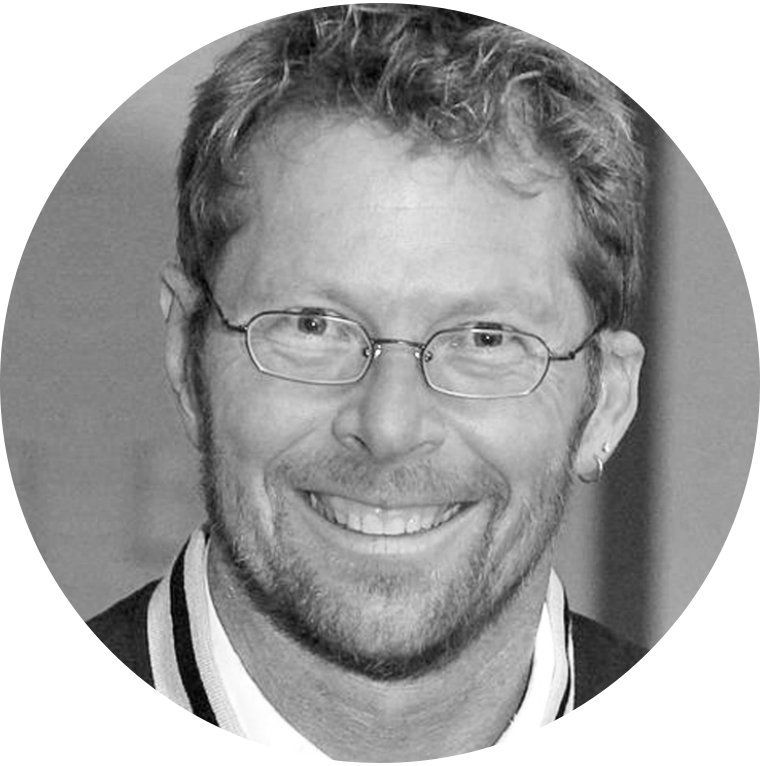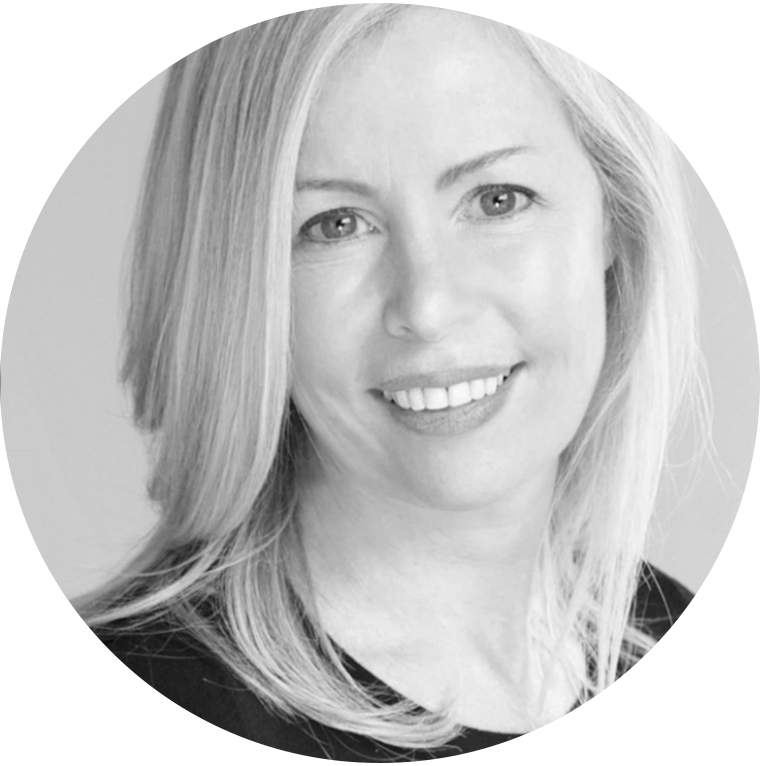 Seguro que tampoco faltaremos al debate con Kent Beck (autor de Extreme Programming) y Simon Wardley (creador de los Wardley Maps), una sesión en formato conversación entre dos referentes reflexionando sobre qué se está haciendo mal en Agile y cómo mejorarlo. 
También queremos asistir a otros workshops. Por ejemplo, tenemos ganas de ver en acción a Steve Hoyler y experimentar la práctica de "Continuous Agile Chartering". Hemos escuchado a Steve en otros eventos, y queremos vivir una sesión facilitada por él. 
Lo bueno de este evento en particular es que es muy difícil que asistas a una sesión y te salga rana, como a veces pasa en otras conferencias. Además de las sesiones que ya hemos mencionado, cuando tienes speakers como Mike Cohn, Jeff Sutherland, Ivar Jacobson, Mary Poppendieck, Paulo Caroli, Roman Pichler, Lyssa Adkins, Ellen Grove, Al Shalloway, Evan Leybourn, Shane Hastie, Klaus Leopold, … (la lista es interminable) es muy difícil equivocarse. Pero es que, además de éstos, hay decenas de personas menos conocidas con una experiencia y un talento espectacular, y todas tienen cosas muy interesantes que contar.  
¿Por qué deberíamos asistir a vuestro workshop?
Vamos a destacar dos motivos: 
Es una excelente oportunidad para realizar un acercamiento al Design Thinking desde una perspectiva totalmente práctica, basada en la resolución de un reto real con un timebox muy marcado (50 minutos para salir con nuestras propias propuestas de solución).

 

Es un evento remoto con 30 salas de trabajo en Zoom, 150 personas de todos los rincones del mundo trabajando juntas para resolver un reto. 

 
Suena bien, ¿no crees? 
El workshop, titulado (Design) Thinking Out of the Box, cubrirá todo el proceso de Design Thinking; empezando con un problema a resolver y terminando con las posibles soluciones a probar.  Juan Luís y Miquel nos ayudarán a comprender las principales características del Design Thinking, cuándo es apropiado aplicarlo y cómo podemos satisfacer las necesidades de nuestros clientes. En este workshop también aprenderemos a definir un problema, desarrollar soluciones y diseñar protitipos. 
Según nos han avanzado Juan Luís y Miquel el workshop seguirá esta estructura: 
Primero definirán los roles de los asistentes: clientes, entrevistadores y observadores. Después, describirán cada uno de los pasos del Design Thinking:
Descubrir: En formato entrevista, se profundizará en el problema a resolver.

Definir el problema específico: concretar qué problema queremos resolver

Idear una solución: A partir del problema específico, es momento de pensar una solución, aplicando brainstorming y una matriz de priorización. 

Prototipado: planteamos de qué forma se puede hacer un prototipo, un MVP, algo pequeño y económico que permita testear la solución.
¿Dónde y cuándo? Cómo asistir al Workshop
El workshop tendrá lugar de forma remota el lunes 19 de julio de 12:00 a 13:00 (GMT+2). Más información en la página oficial de Agile Alliance.
Y como no queremos que te lo pierdas… ¡Ahí va una ayuda!
Usando nuestro código de descuento se te aplicará una reducción de 50$ en la compra de tus entradas. 
Si quieres asistir a este taller y/o a más charlas de Agile Alliance puedes conseguir tus entradas aquí.