Parece ser que el 2020 es el año de los cambios por excelencia, pero hay cosas que no cambian. Otro año más, Netmind vuelve a colaborar de forma activa con Agile España como patrocinador gold del evento #AgileInTheNewNormal. Debido a la situación extraordinaria que vivimos, el evento se realizará de forma online y totalmente gratuita el 29 y 30 de octubre, de 18:00 a 21:00 ambos días.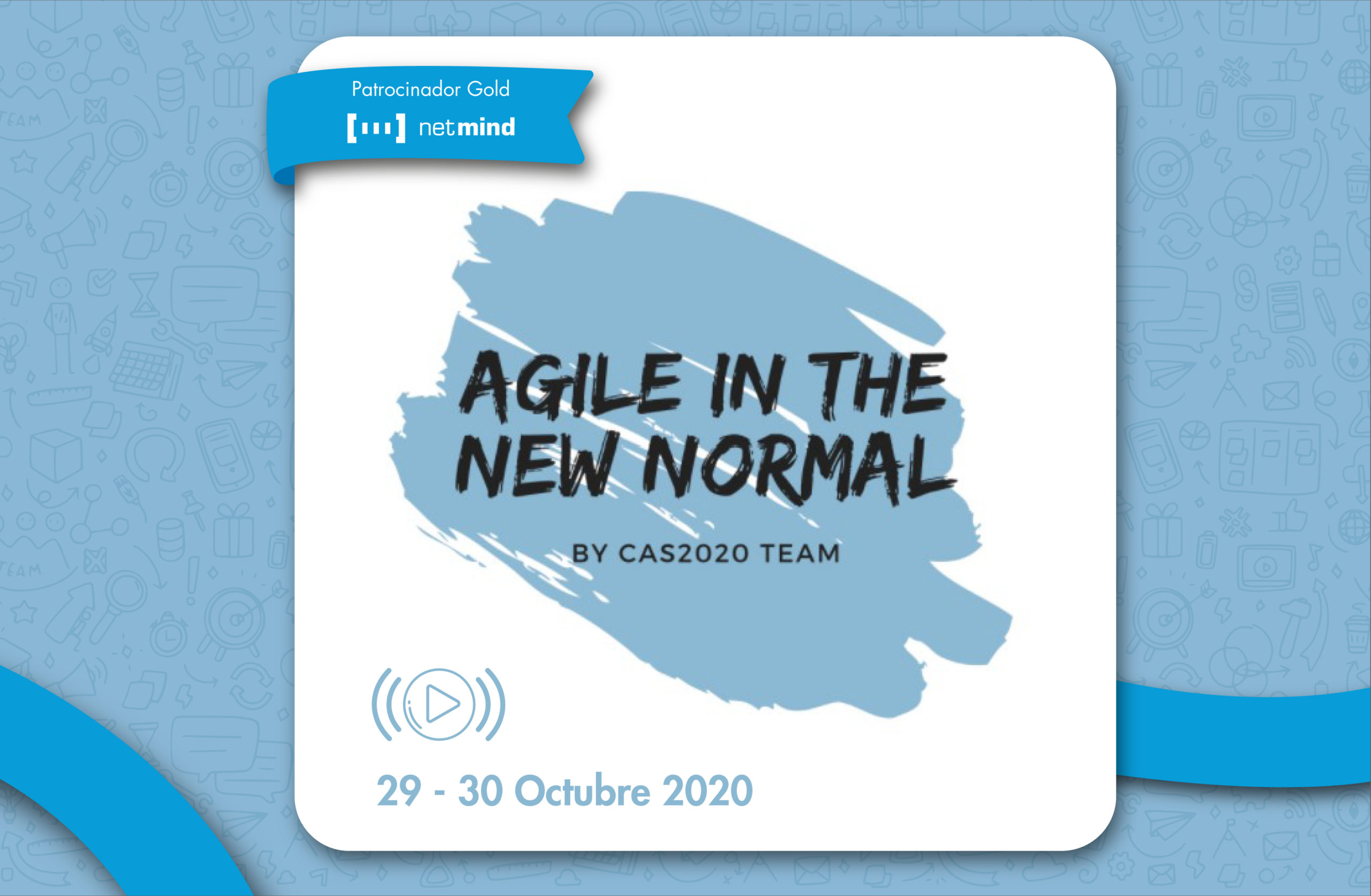 Bajo el lema "Agile in the new normal", el evento tiene el objetivo de exponer ideas sobre cómo la nueva normalidad está afectando a nuestros entornos y nuestras empresas. Pretende dar una visión de futuro a los agilistas sobre qué va a ser clave en los meses que vienen y cómo podemos adaptarnos a la situación. Para ello, el evento contará con una gran variedad de charlas y mesas redondas por parte de miembros destacados a nivel mundial de Agile Alliance y expertos en Cultura Agile, Business Coaching, Change Managament o Transformación Digital, entre otras temáticas.
Descubre los expertos
Abrirá el evento Alistair Cockburn, informático estadounidense conocido por ser uno de los iniciadores del movimiento Agile y uno de los redactores del "Manifiesto para el Desarrollo de Software Ágil". #CAS2020 aún no ha confirmado la temática exacta de la Keynote, pero no hay dudas que Cockburn compartirá sus amplios conocimientos y experiencias alrededor de sus diferentes áreas de expertise.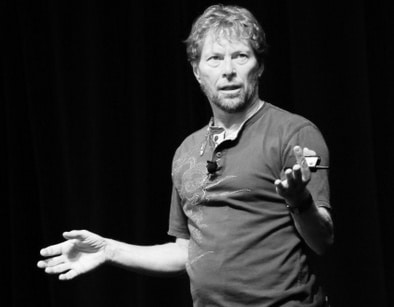 El segundo día lo abrirá Jutta Eckstein, experta en Business Coaching y Change Managament, miembro del comité de varias conferencias americanas, asiáticas y europeas donde ha presentado su famoso libro Company-wide Agility with Beyond Budgeting, Open Space & Sociocracy.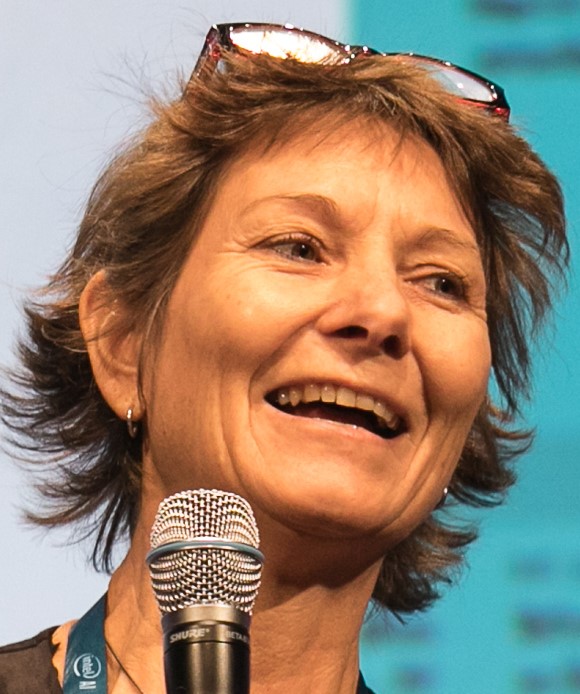 Cómo inscribirse en el evento
Ya están disponibles las entradas gratuitas para atender el evento. Puedes solicitar tu entrada a través del site de Agile In The New Normal y consultar horarios y ponencias.
No hay dudas que Agile In The New Normal será un evento de referencia dentro la comunidad Agile, con keynotes y conferencias de alto nivel que nos ayudarán a abordar la cambiante realidad que estamos viviendo y nos ofrecerá puntos clave para mejorar nuestro rendimiento y nuestro entorno laboral.