Abrimos un nuevo capítulo
La base de cualquier gran transformación en una organización empieza en las personas. En un mundo cada vez más vorátil y disruptivo, son los equipos quienes tienen que aprender a adaptarse rápidamente a los cambios y hacerlo de manera efectiva. Sin embargo, arrancar una iniciativa de cambio no es sencillo; puede que las personas se sientan perdidas y desconcertadas, una sensación parecida a tener frente tuya una gran hoja en blanco. Nuestro rol en esta ecuación es ayudar a dar los primeros trazos en esa hoja de ruta, y lo hacemos a través de empoderar y acompañar a los equipos en el proceso de aprendizaje continuo para que su transformación sea posible. 
Es por esta razón que apostamos por el potencial de formación y queremos llevar nuestro #alwayslearning a todas las portadas de vuestras historias.
Netmind arranca con ilusión una serie de publicaciones editoriales y libros con sello propio, de la mano de nuestras y nuestros expertos en diversas áreas de Agilidad Empresarial, Gestión del Cambio, Innovación Digital, Liderazgo Transformador, Visual Thinking, Cloud Computing, Data y Analytics…
Libros con sello 'by netmind'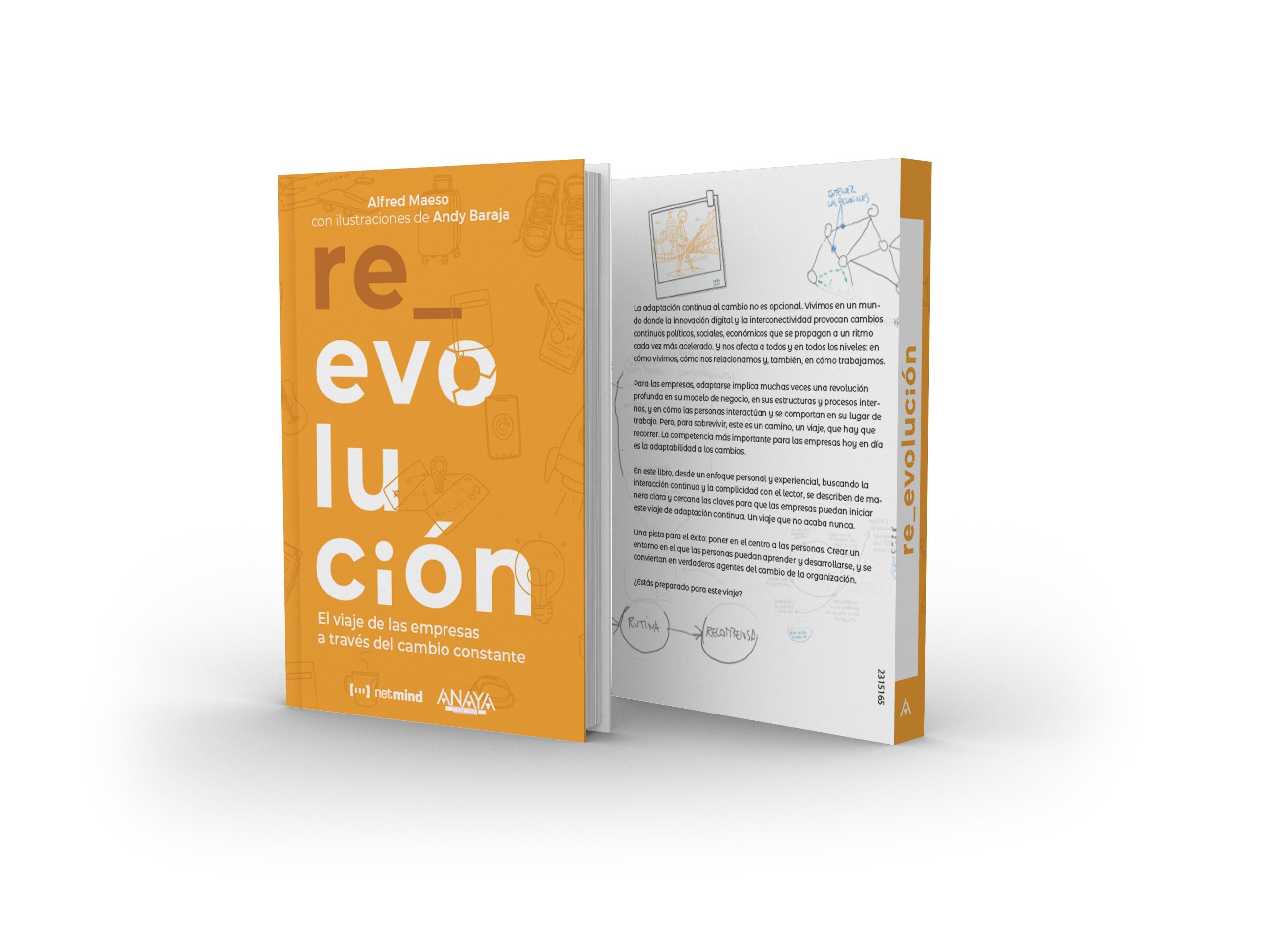 Descubre las claves para que las empresas puedan iniciar este viaje de adaptación continua.
Un viaje que no acaba nunca.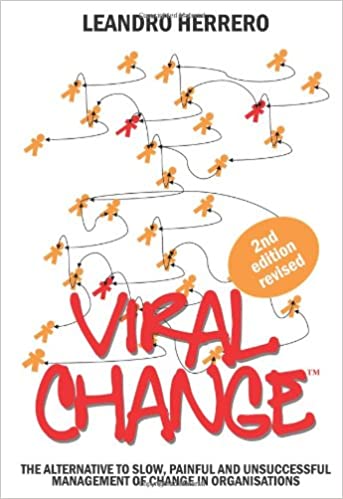 Autor: Leandro Herrero.The Alternative to Slow, Painful and Unsuccessful Management of Change in Organisations. Editorial: MeetingMinds Publishing.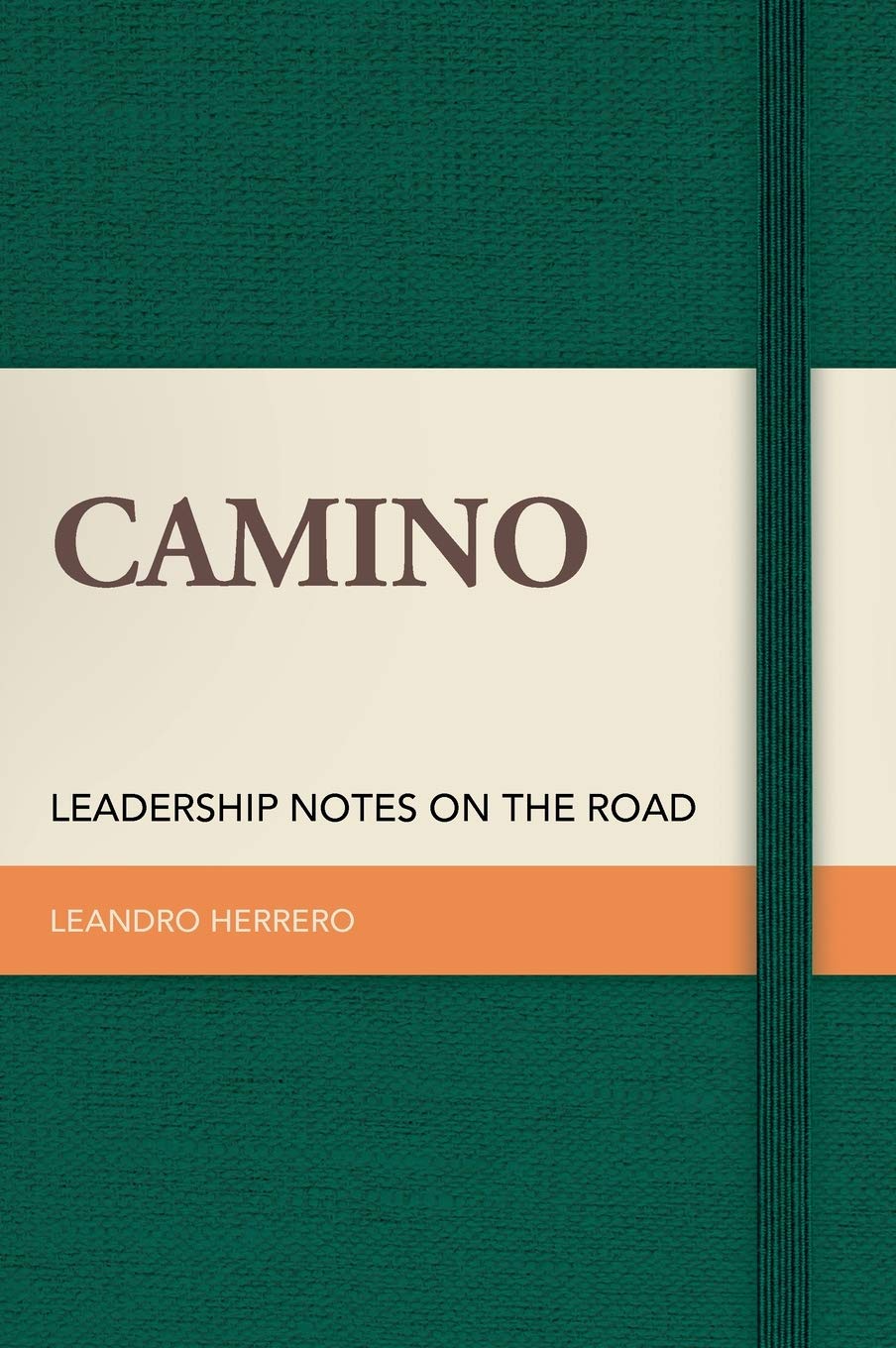 Autor: Leandro Herrero. Camino, the Spanish for road, or way, reflects on leadership as a praxis that continuously evolves. Editorial: MeetingMinds Publishing