Scaled Agile Framework (SAFe®)
¿Qué es Scaled Agile Framework?
El Scaled Agile Framework (SAFe®) es una base de conocimientos para adoptar métodos de trabajo ágiles en grandes organizaciones. En concreto, SAFe® for Lean Enterprises (la última iteración) es una base de conocimientos de principios, prácticas y competencias probadas e integradas para lograr la agilidad empresarial mediante el uso de Lean, Agile y DevOps.
Este modelo para la adopción y transformación ágil de las organizaciones fué diseñado por Dean Leffingwell, a partir de sus libros «Agile Software Requirements: Lean Requirements for Teams Programs and the Enterprise» y «Scaling Software Agility: Best Practices for Large Enterprise«. De hecho, 70 de las 100 empresas más grandes de EE.UU. tienen profesionales certificados SAFe® que utilizan activamente SAFe para ofrecer valor.
Escalar con agilidad más allá de varios equipos puede llegar ser MUY complicado. ¿Cómo es que todos saben en qué están trabajando los demás? ¿Qué dependencias existen entre los equipos, programas y carteras? SAFe® proporciona un marco que permite a las empresas lograr objetivos estratégicos. Ayuda a alinear estos objetivos enfatizando la alineación, la transparencia, la calidad, la ejecución del programa y la confianza entre los equipos y la dirección.
Su base de conocimientos de técnicas, patrones y modelos ha tenido éxito en la construcción de software en el entorno Lean-Agile. Su estructura gráfica proporciona una presentación lógica y coherente que se actualiza regularmente e incluye:
La versión actual, SAFe® 5.0, fue lanzada en octubre de 2019 y ofrece cuatro configuraciones: Full, Large Solution, Portfolio, y Essential SAFe. Los niveles de Team, Program, Large Solution y Portfolio varían para cada configuración para permitir que una organización adapte SAFe® a sus necesidades, según su tamaño y el número y complejidad de las soluciones que desarrolle.
Cursos de Scaled Agile Framework
Netmind se convirtió en la primera empresa acreditada para asesorar y formar a las organizaciones en la adopción de SAFe® en español y, en mayo de 2016, fuimos la primera empresa española acreditada como socios oficiales de Scaled Agile Framework, creadores de SAFe®. ¡Nuestros instructores han formado a más de 850 alumnos! 
Como Silver Partner, estamos acreditados para entregar un portafolio completo de cursos SAFe®. Cada curso proporciona el conocimiento necesario para que un estudiante apruebe el examen correspondiente.
Alonso Álvarez
Lead Expert en Agile
Ana Aranda
Lead Expert en Project Management
Gabriel Casarini
Lead Expert
Ali Cox
Lead Expert en Business Analysis + Agile
Victor Fairén
Associate Trainer en Lean Agile Practices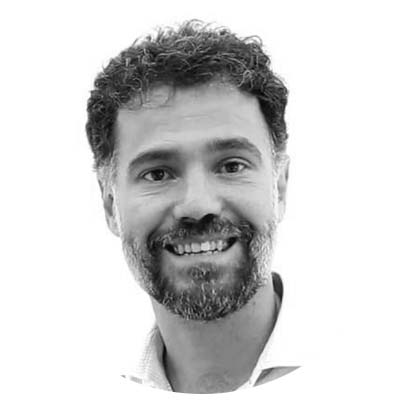 Alfred Maeso
Lead Expert en BA, Change Management & PPM
Ángel M. Rayo
Technical Lead Expert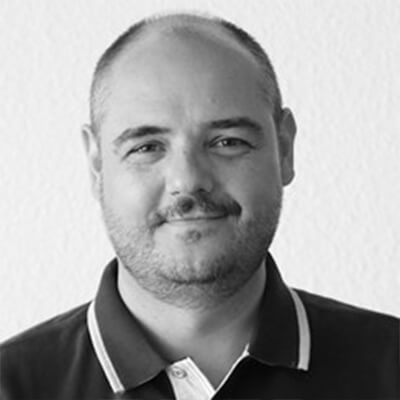 Miquel Rodríguez
Consulting + Agility Director
Netmind Insights en SAFe®