Get rid of all the waste that hinders your work.
LEAN Thinking is the application of the LEAN principles (from the Japanese industrial management of the mid-20th century) to the improvement of any activity, individual or systemic, in organizations with 3 levers: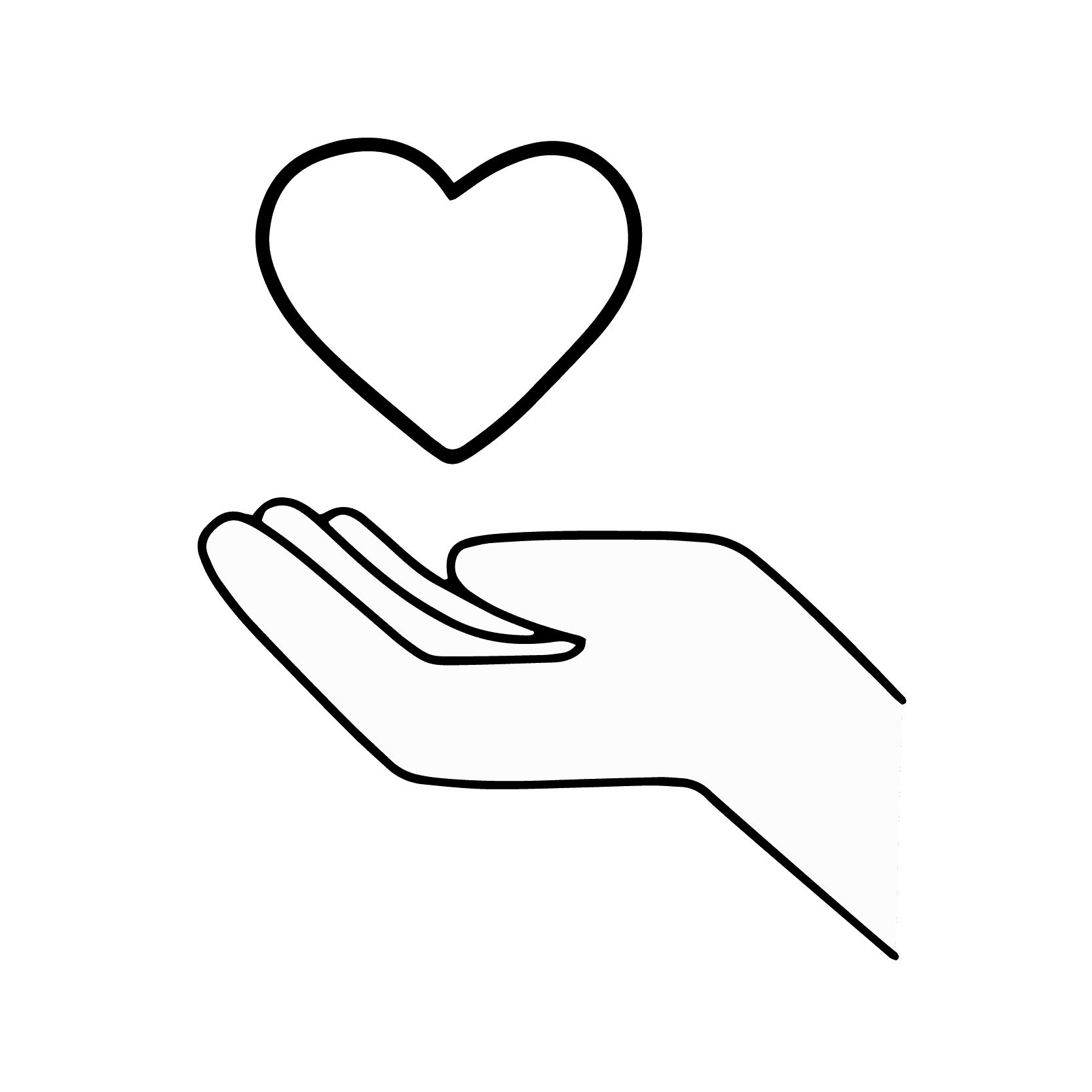 Pursuing customer value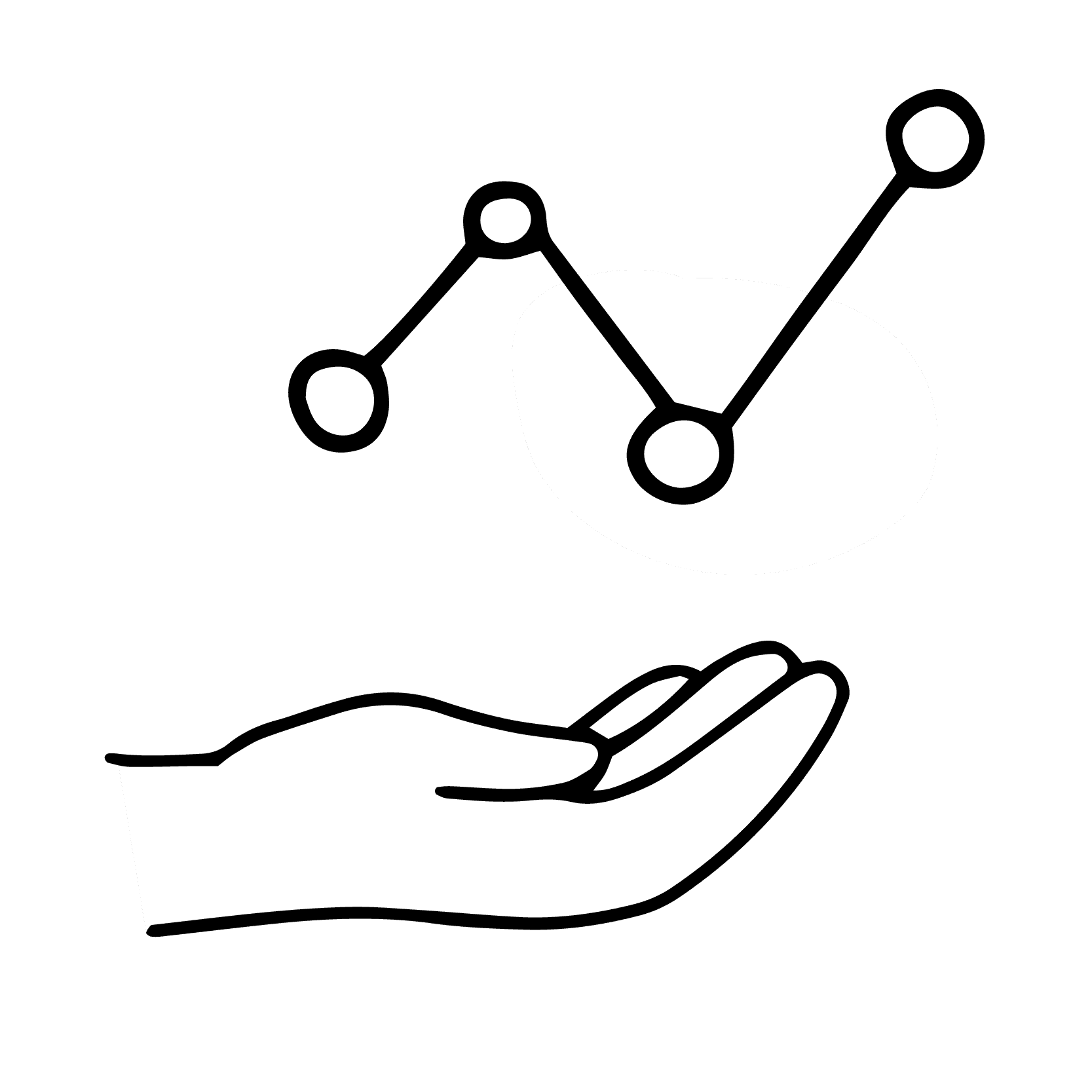 Establishing value streams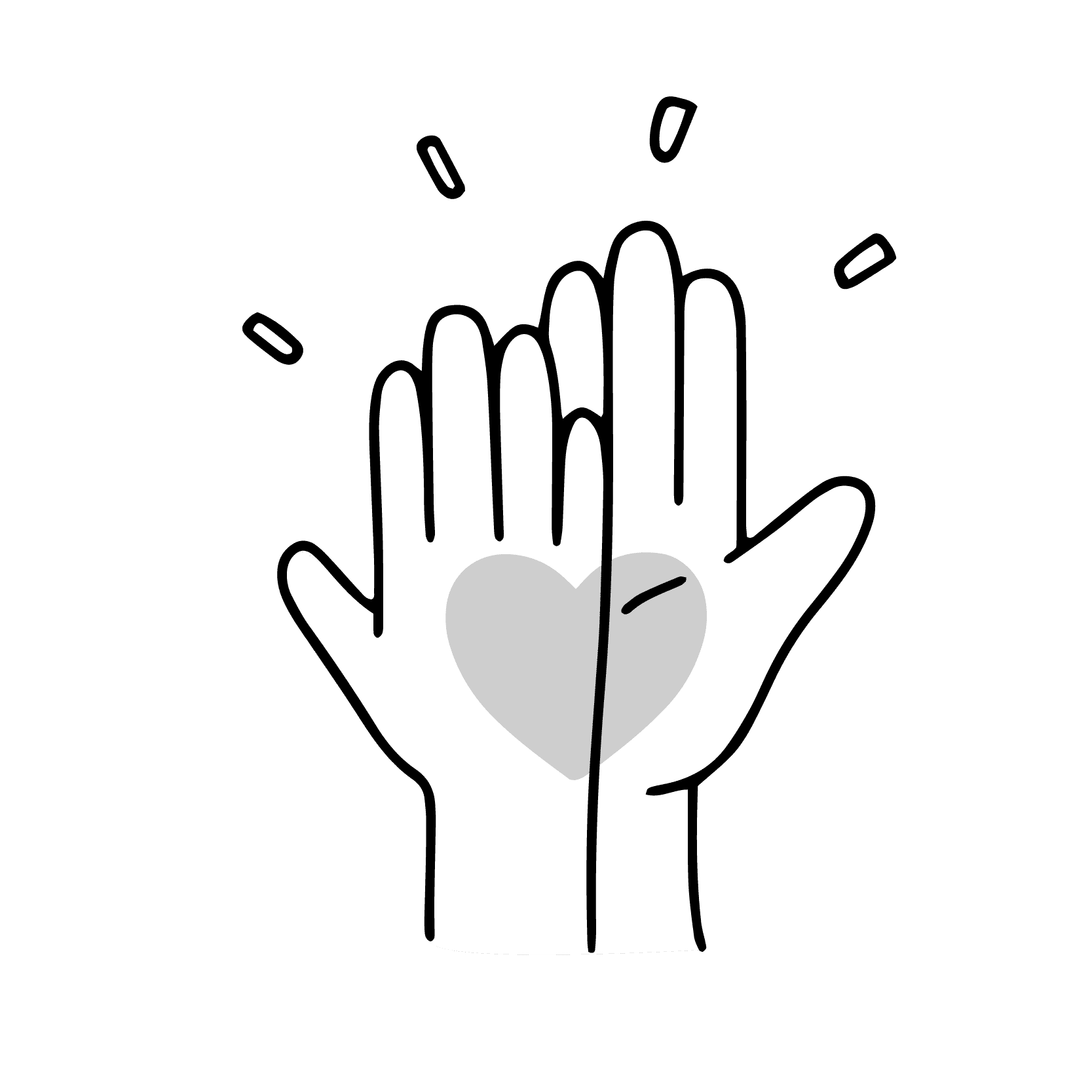 Embracing continuous improvement
An organization that adopts LEAN Thinking as its primary management model quickly obtains quantifiable benefits in terms of efficiency and business sustainability and, at the same time, generates a very positive effect on its customers' experience.
We only focus on what excites our customers. We don't waste our efforts on other things, and we don't bog the customer down with anything they don't want.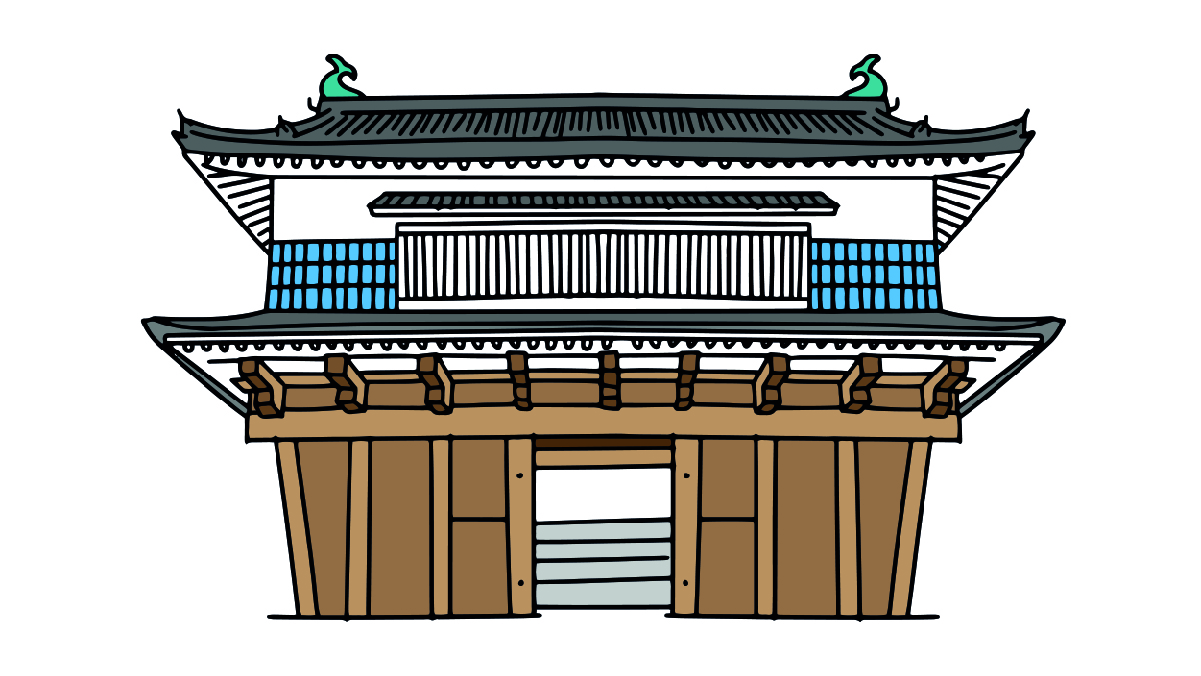 How to apply LEAN Thinking
LEAN principles can change an individual's mind and be a revelation to change how they work. They can inspire an organization's strategy and transform it into a customer-focused business.
Since its origin, it has provided practical solutions to problems specific to the industrial plant. In its subsequent development, it has generated handy tools for tasks as different as customer loyalty for any company in the service sector.
Download our full
guide
to use a reference or share with your colleagues.
Iván Martín
Business Development Manager
More Insights on Lean Thinking