Azure is one of the most popular Cloud solutions.
It is a cloud computing service created by Microsoft to build, test, deploy, and manage applications and services using its data centers.
These cloud services will allow you to create complex web applications and improve enterprise security.
Advantages of using Microsoft Azure
With Azure, you will be able to reach your objectives with the freedom and flexibility of managing your services from anywhere.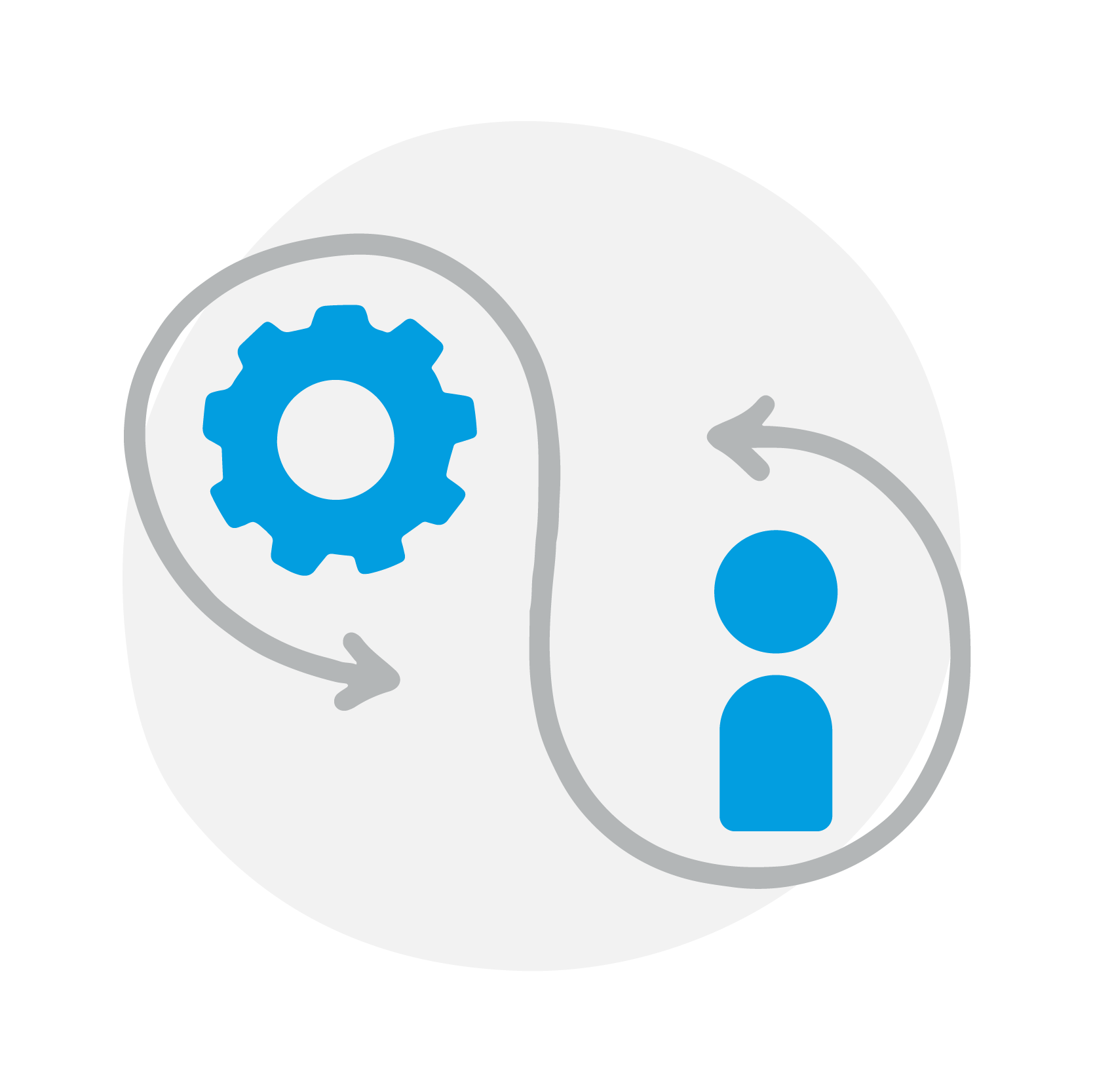 Scalability
It allows companies to increase storage at any time.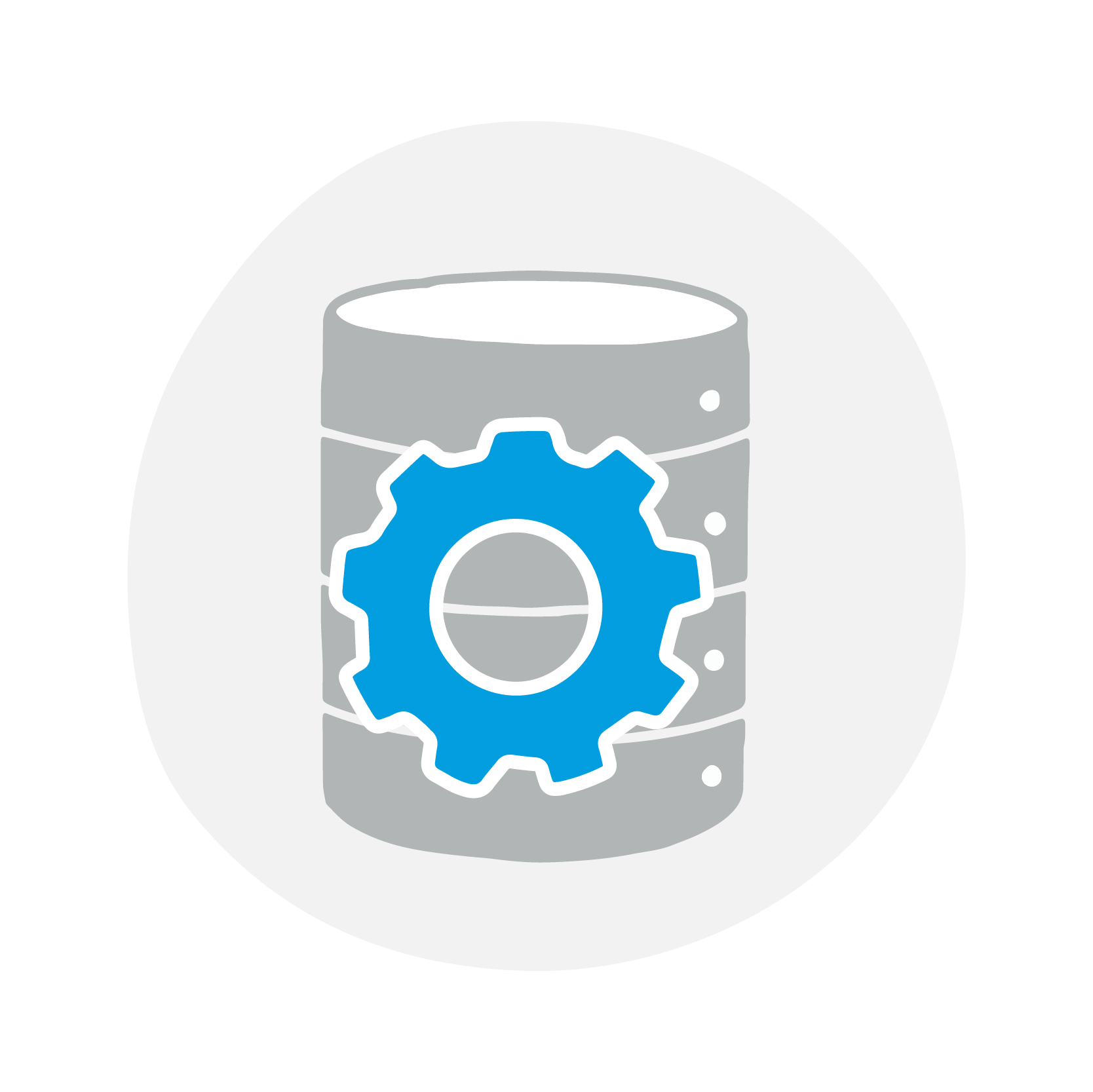 No hardware required
As a cloud service, there is no need to purchase servers or disks.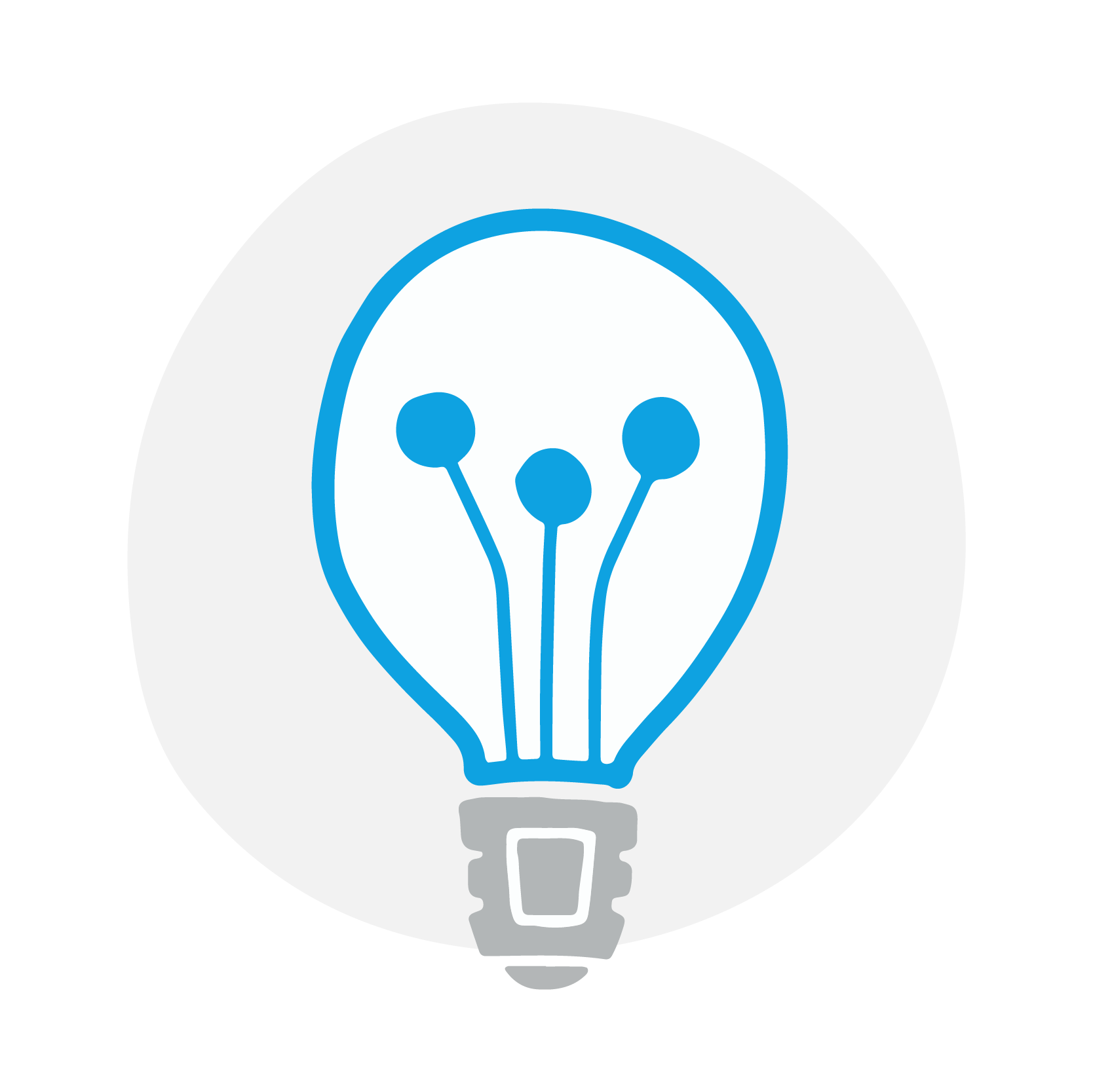 Subscription model
Thanks to its pay-per-use system, you only pay for what you utilize.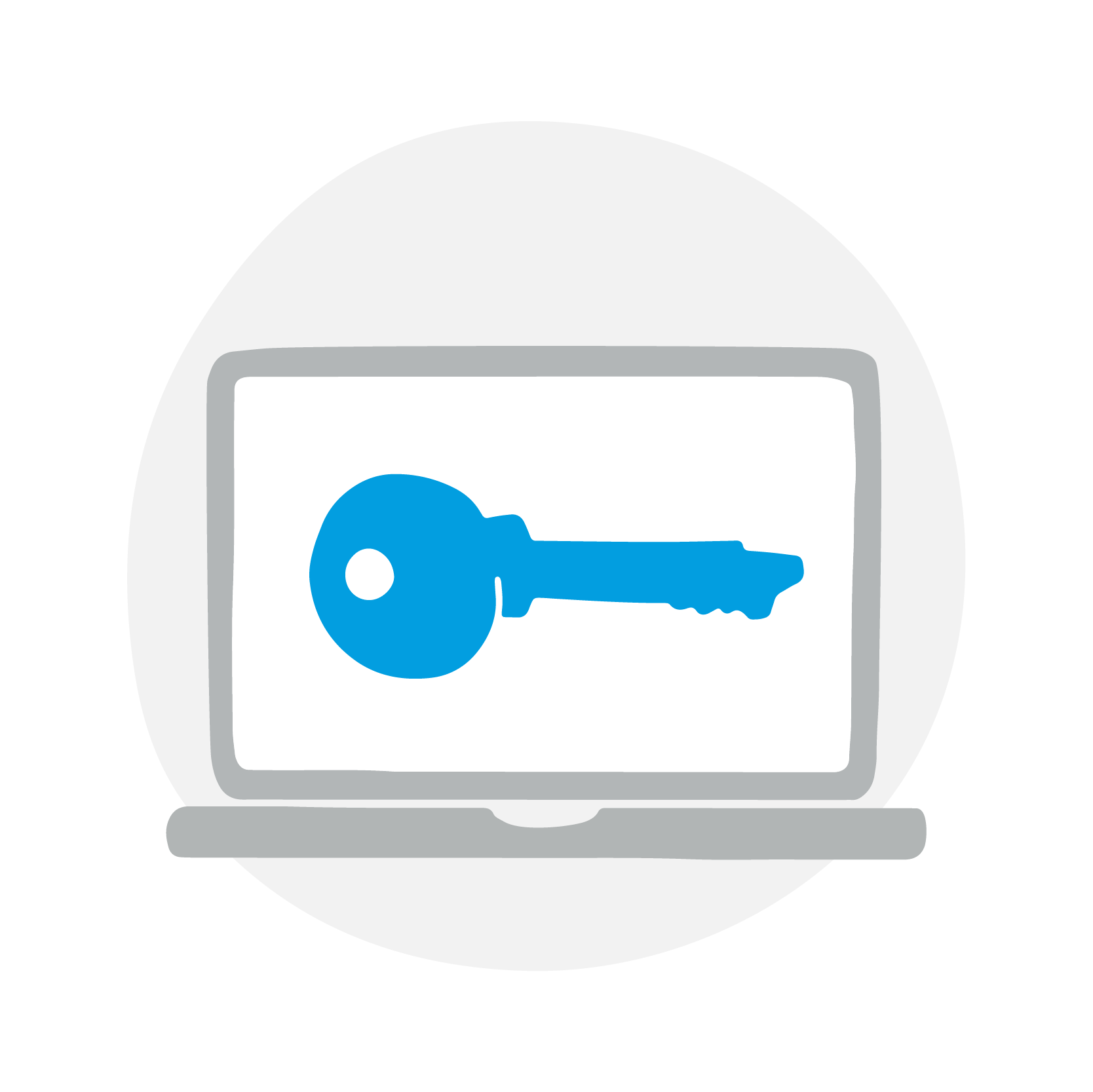 Availability
It offers high availability through its data centers. It operates in 55 regions and 140 countries, making it a perfect choice for global companies.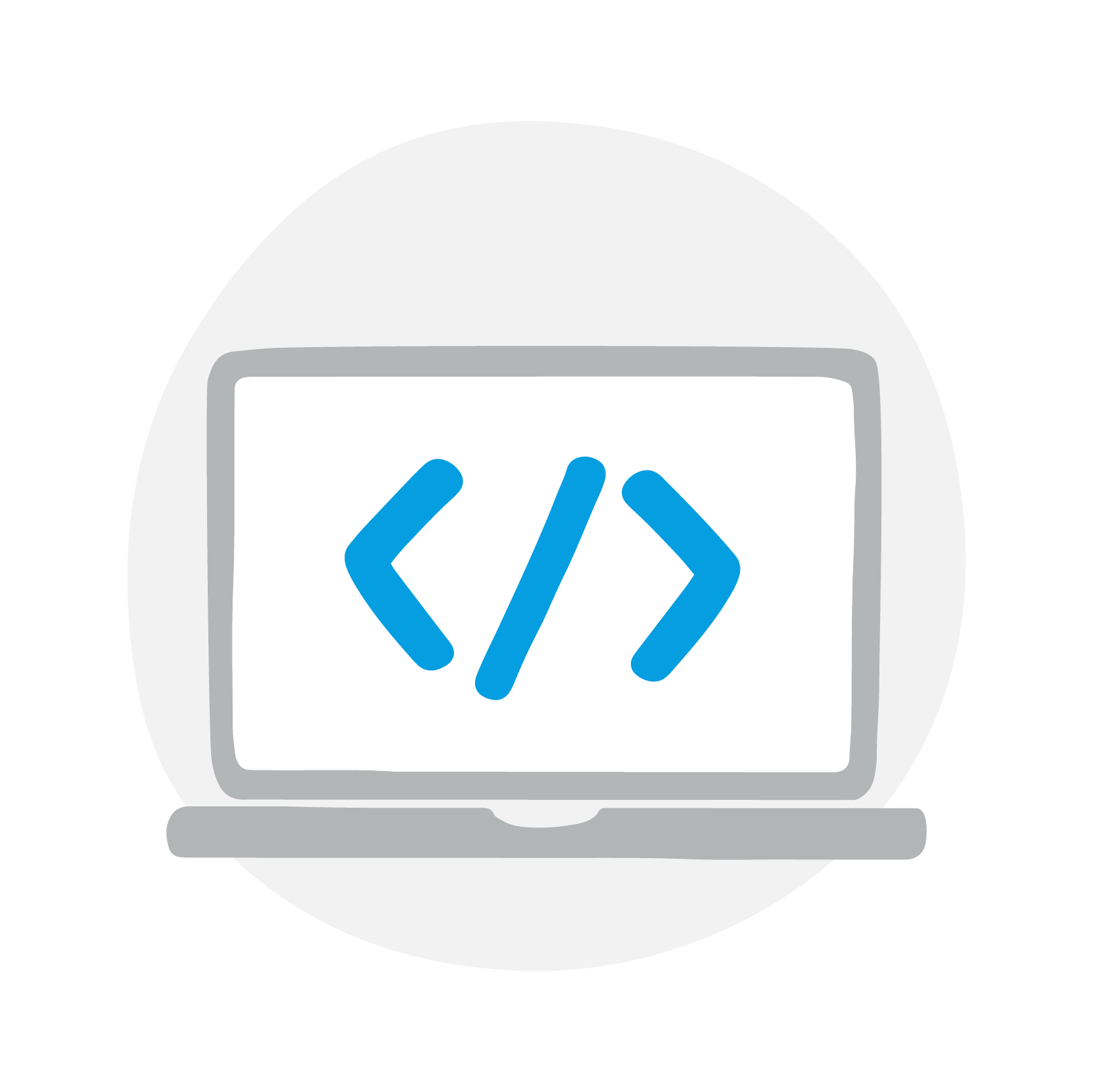 Development tools
You can develop, deploy, and manage personalized web applications with a wide variety of tools and languages.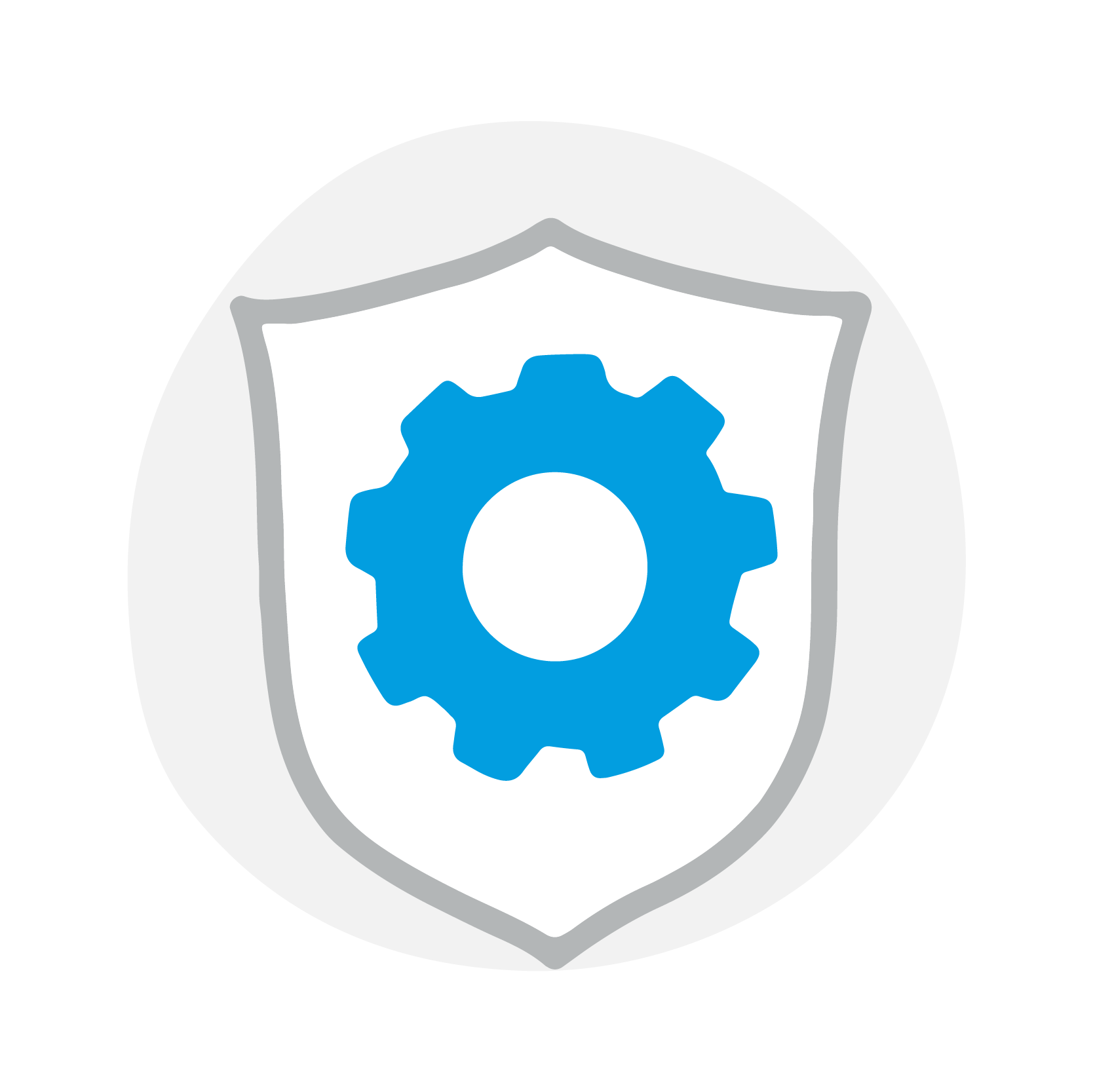 Cybersecurity
An advanced cipher process protects the data, and the Microsoft data centers are equipped with the highest security.
US Dollars invested in security per year
Of Fortune 500 companies use Microsoft Azure
Main services of Microsoft Azure
Marc Àngel Rodríguez
Microsoft trainer
Xavier Saladié
Data Solutions Lead Trainer