Lograr la agilidad no es fácil – desde Netmind ayudamos a nuestros clientes a crear, adoptar y desarrollar nuevos marcos y enfoques de gestión que utilizan valores, principios y prácticas Agile para lograr el objetivo final de maximizar la innovación y ofrecer valor a los clientes.
Descubre cómo el compromiso de BBVA con un nuevo paradigma digital y ágil los guió a realizar un Bootcamp personalizado que empoderó a sus empleados para hacer del cambio una realidad.
Descubre cómo se logró mejorar la transparencia en todos los flujos de valor de Recusos Humanos de importante hospital infantil mediante workshops personalizados con Netmind.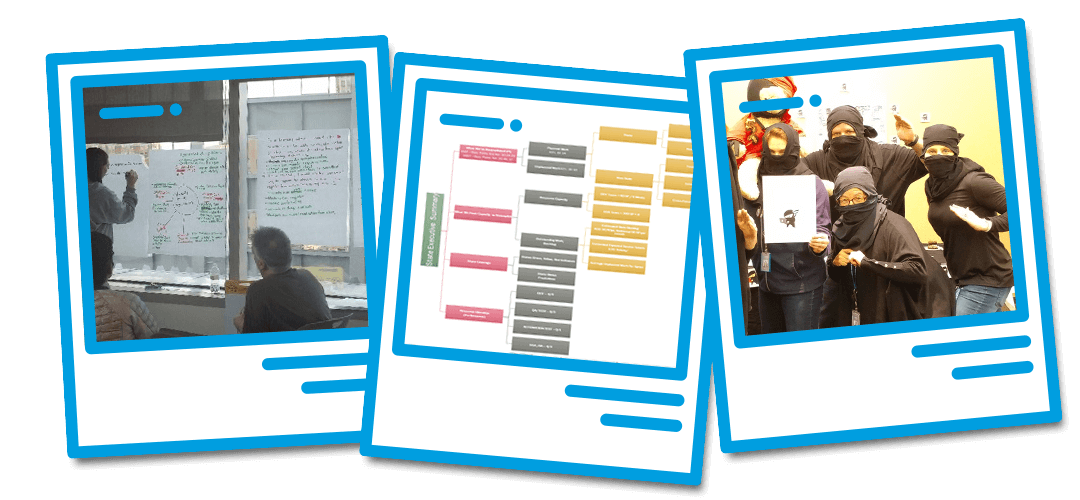 See how a compliance software provider utilized our transformation solution to overcome a former failed attempt at agile and implement agility successfully.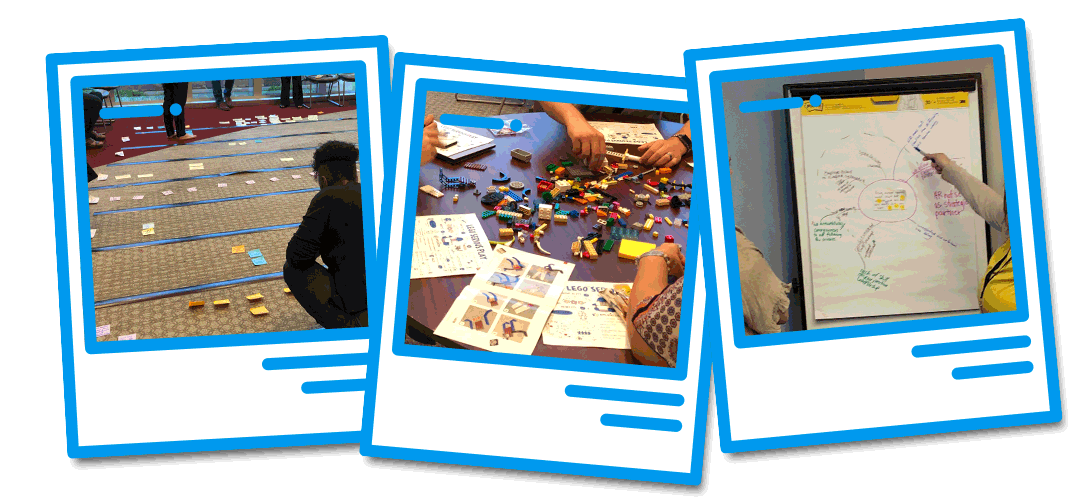 See how a leading children's hospital's goal of improving transparency in all HR value streams was accomplished through custom workshops with Netmind.
Estamos trabajando para escribir nuestras mejores historias