Lograr la agilidad no es fácil – desde Netmind ayudamos a nuestros clientes a crear, adoptar y desarrollar nuevos marcos y enfoques de gestión que utilizan valores, principios y prácticas Agile para lograr el objetivo final de maximizar la innovación y ofrecer valor a los clientes.
Descubre cómo el compromiso de BBVA con un nuevo paradigma digital y ágil los guió a realizar un Bootcamp personalizado que empoderó a sus empleados para hacer del cambio una realidad.
Estamos trabajando en escribir nuestras mejores historias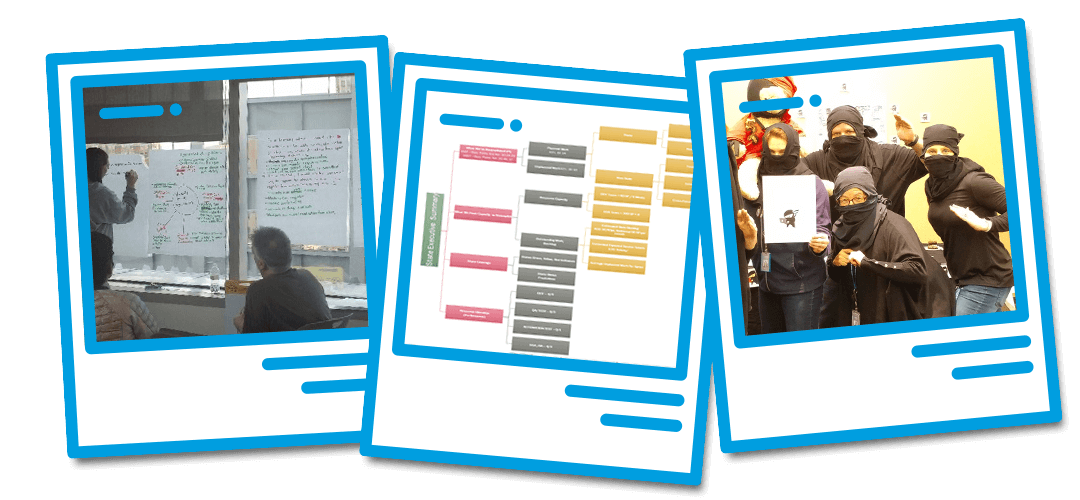 See how a compliance software provider utilized our transformation solution to overcome a former failed attempt at agile and implement agility successfully.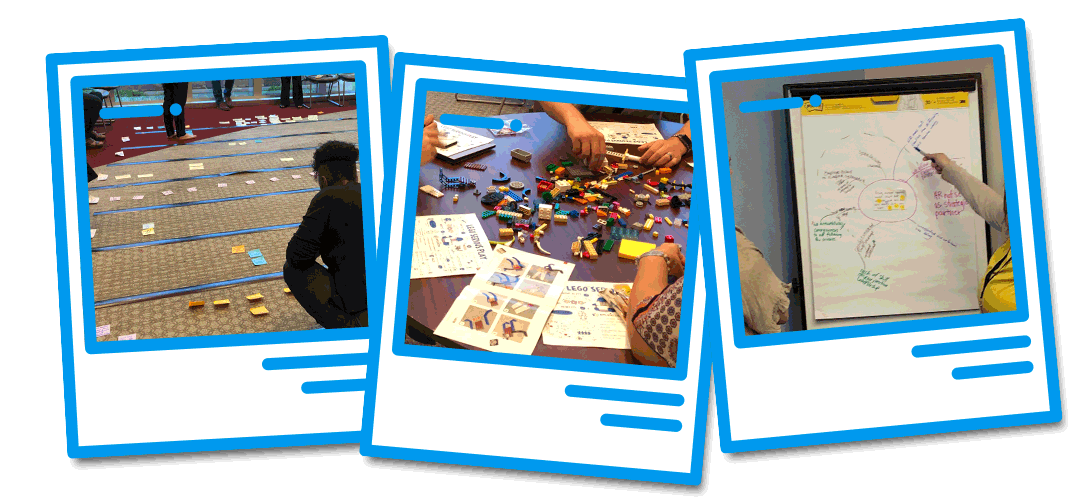 See how a leading children's hospital's goal of improving transparency in all HR value streams was accomplished through custom workshops with Netmind.