Formación con impacto real y mesurable
En el mundo empresarial altamente competitivo de hoy, las organizaciones no solo deben aprender rápidamente, sino también deben implementar nuevo conocimiento rápidamente para mejorar sus resultados. En Netmind, hemos desarrollado Course Based Improvement como un plan de servicio integral que se enfoca en tus necesidades específicas, con materiales personalizados y aplicando el conocimiento directamente a tu proyecto.
Course Based Improvement incluye un roadmap de implementación que se apoya en un mentoring continuo opcional para asegurar la integración y el cumplimiento de las acciones desarrolladas, a través de un servicio personalizado utilizando nuestro enfoque de 4 fases.

Los beneficios de nuestro enfoque incluyen la identificación colaborativa del objetivo de mejora, la aplicación acelerada del conocimiento, la alineación del equipo, una mayor motivación del equipo y un mayor retorno de la inversión en comparación con los servicios estándar de formación y coaching.
Co-creation workshop para analizar el objetivo deseado y diseñar una propuesta personalizada de formación utilizando Course Design Canvas.
Propuesta de formación personalizada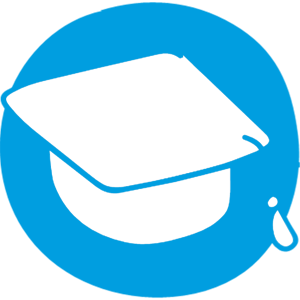 La formación proporciona a los alumnos los conocimientos necesarios para lograr el resultado deseado determinado en la fase de análisis.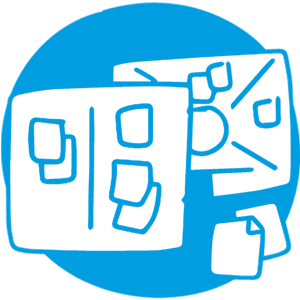 Parte práctica para aplicar el contenido de la formación a tu equipo y/o proyecto y para definir un plan de acción ágil.
Informe de situación y acción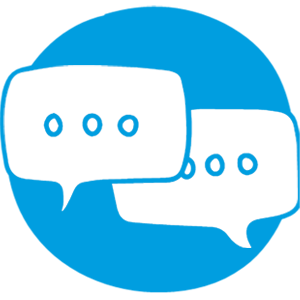 Mentoring continuado para ejecutar las acciones definidas, adoptar la nueva cultura de trabajo y promover el aprendizaje continuo.
Informe de seguimiento trimestralPropuesta de formación personalizada
Podemos ayudar a tu equipo a superar algunos de estos desafíos con nuestro Course Based Improvement.
Implementar un enfoque sostenible
Evaluación de la retrospectiva
Ejecución de la Ceremonia
Realineamiento del equipo
Establecer un Reward Program
KPIs + Executive Dashboard
Cross-Functional Training
Más soluciones transformadoras
Train new work models and management methodologies using training as a strategic tool to establish and promote a global change program led by your own talent.
Implementar un nuevo modelo de aprendizaje que incorpore el desarrollo de perfiles, el diseño de programas y la creación de material de aprendizaje para construir rutas de aprendizaje que ayuden a tu gente a trabajar de manera eficiente.