Change Management Week 2021
People-Based Transformations for Learning Organizations
Relive this virtual event in which we shared experiences and reflected on new approaches and trends in Change Management and Business Transformation.
When? The Week of June 14, 2021
5 days. 1 keynote per day.
#CMWeek 2021 is sold out!
Companies are immersed in a revolution and deep transformation as a result of today's accelerated pace of change and continuous adaptation, so it is crucial to rethink how we promote and manage changes in organizations.
Traditional transformation schemes based on large investment and long-term plans are overcome by the uncertainty and complexity of the current environment.
We need new approaches, new ways of working, of organizing ourselves, and of relating to each other that enable the ability to continuously learn in this constantly changing environment.
We want this event to serve as a meeting point for reflection and for sharing knowledge and experiences to help the entire community promote rapid and continuous learning in their organizations.
Netmind and Change Management
Learning and continuously adapting to the accelerated changes in our society is the great challenge for organizations today. At Netmind, we are committed to a modern vision of change management, as a key discipline for the survival of companies. That is why we have created a broad and comprehensive course catalog and our own approach to organizational change management, NextB Change.
Founder of Continuous Change Community
Author of Agile Change Management and Lead Examiner for APMG's Agile Change Agent
Coach, Facilitator, Educator, and Inspirer
Author of the best selling book Coaching Agile Teams
#CMWeek 2021 is sold out!
Jimbo Clark
In & Out of the B❒X Creator. Innovation, Creativity and Change Facilitator.
Juan Luis Jimeno
Business Development Manager & Innovation Lead Expert at Netmind
Belén Oller
Change Management Consultant & Agile Coach at Netmind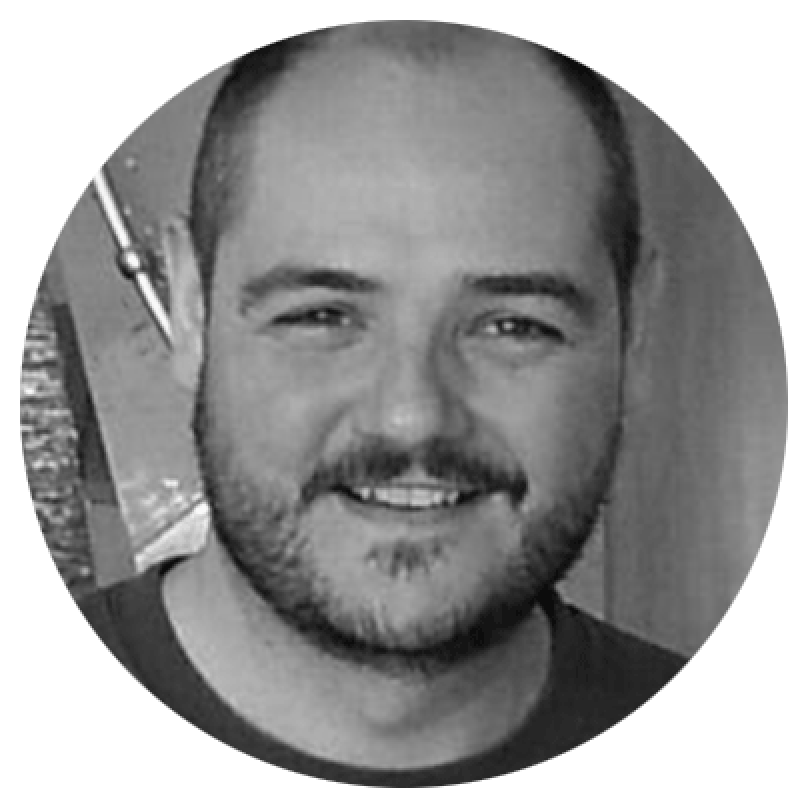 Miquel Rodríguez
Consulting Director at Netmind.
Anabel Díaz
Business Development Manager at Netmind
Iratxe Kalzakorta
Agile Expert at Netmind.
More on Change Management
This event will also be presented in Spanish. The Spanish variation of #CMWeek will include the Keynotes above (presented in English) and additional daily Talks and Workshops (presented in Spanish).
Register here to join our Spanish-speaking colleagues.