 Objetives
Develop the necessary skills in Microsoft Azure to offer the best services to their customers.
Achieve a high percentage of certified employees by taking into account their needs. 
Promote a culture of continuous, active and collaborative learning in the Capgemini community.
The solution
The learning and certification program was created following Microsoft's role-based Learning Path.
In this case, the initiative was framed in a virtual classroom environment where a collaborative learning space could be created. Attendees could access the content at any time, in addition to the live sessions.
Among the materials available were class recordings, documentation, laboratories, communities of practice and space to share their experience in deploying solutions in test environments or for customers, achieving synergies among all students.
The methodology was practical, so when the attendees finished the course, they were able to put their new skills and knowledge into practice from the very first moment.
Impact & Results
The primary outcome of this course was achieving a high certification rate among attendants, which was accomplished as more than 90% of the students that went through the program got an official certification after the courses.
These certifications are proof of the willingness of employers to advance in their careers, which benefits them as well as the company. By being certified, technicians can offer a better service to clients.
Regarding the training program, attendants rated the course with 4,50 points over 5, demonstrating the students' satisfaction with the teachers, the course content, and how it was delivered to better their professional skills.
of employees got certified
GALILEO "GLOBAL EDUCATION REVOLUTION" AWARD 2022
During the C3 Global Cloud Skills v-Tour, the LLPA today announced Capgemini as the winner of the Galileo Global Education Revolution Award.
This award recognizes organizations that understand the importance of developing a learning culture to accelerate digital transformation.
These organizations are leading the global education revolution by focusing on its people and organizational culture in unique ways to ensure employees are always applying new knowledge and skills to improve individual and organizational performance.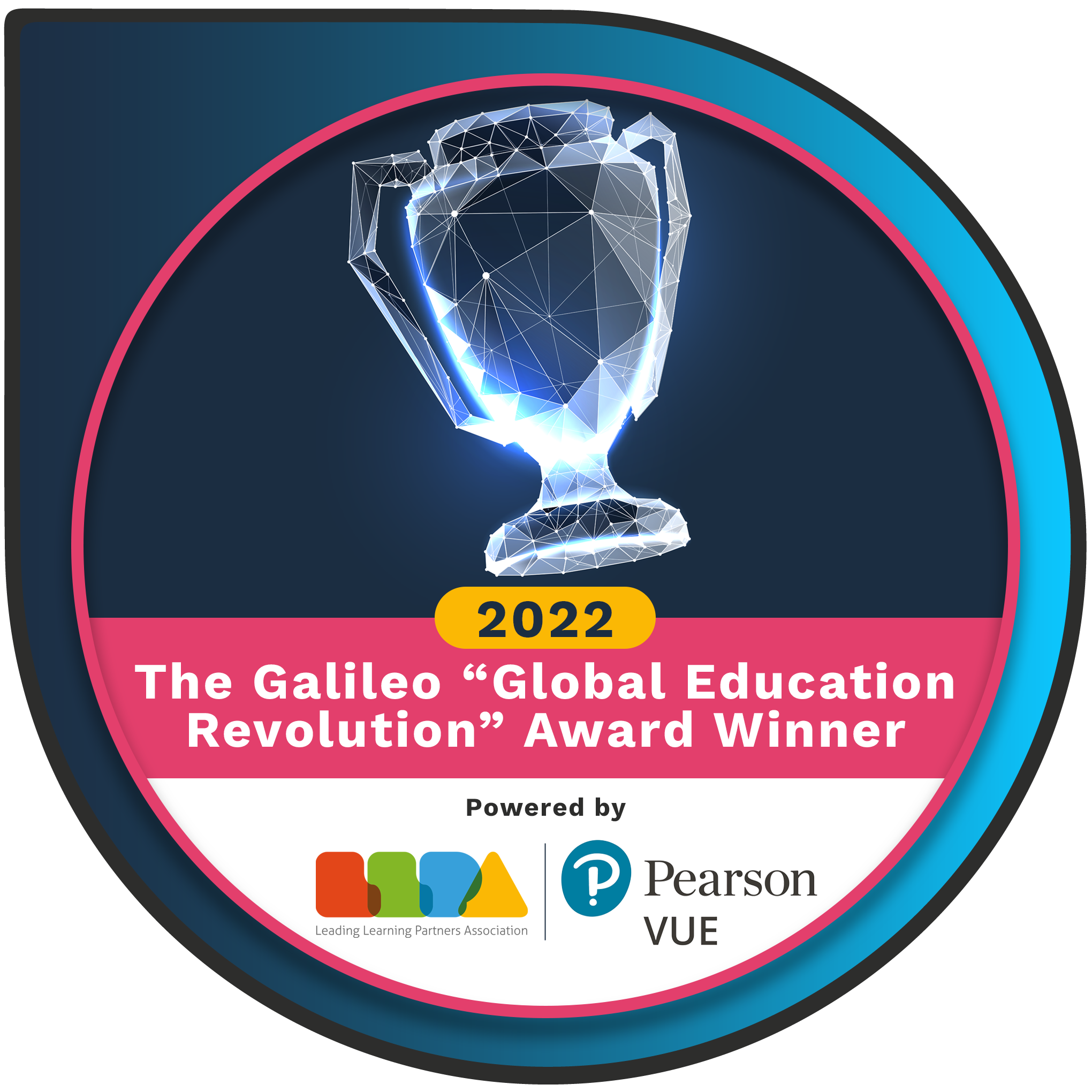 The following steps for the company are to continue promoting internal learning programs for their employees so that Capgemini can provide the best services to their clients and allow their employees to develop their skills and advance in their careers.