What is Remote
First
Culture?
Remote First Culture involves adapting and integrating remote work into the culture of the organization. In other words, Remote First Culture means that the entire company can determine how the business operates regardless of the location of its teams, ensuring that there are no differences between office workers and remote workers.
This challenge is only possible when organizations incorporate into their way of thinking and doing the new ways of working in which their teams identify and deliver value.
Advantages of Remote First Culture
In today's global economy, and in the wake of the worldwide pandemic of the COVID-19 virus, working remotely is no longer a novelty. Companies and organizations worldwide have discovered the benefits of adopting a Remote First culture. Cost and resource savings, ease of access and talent attraction are just some of the benefits. On the other hand, workers find better work opportunities, increase their productivity, motivation and work-life balance.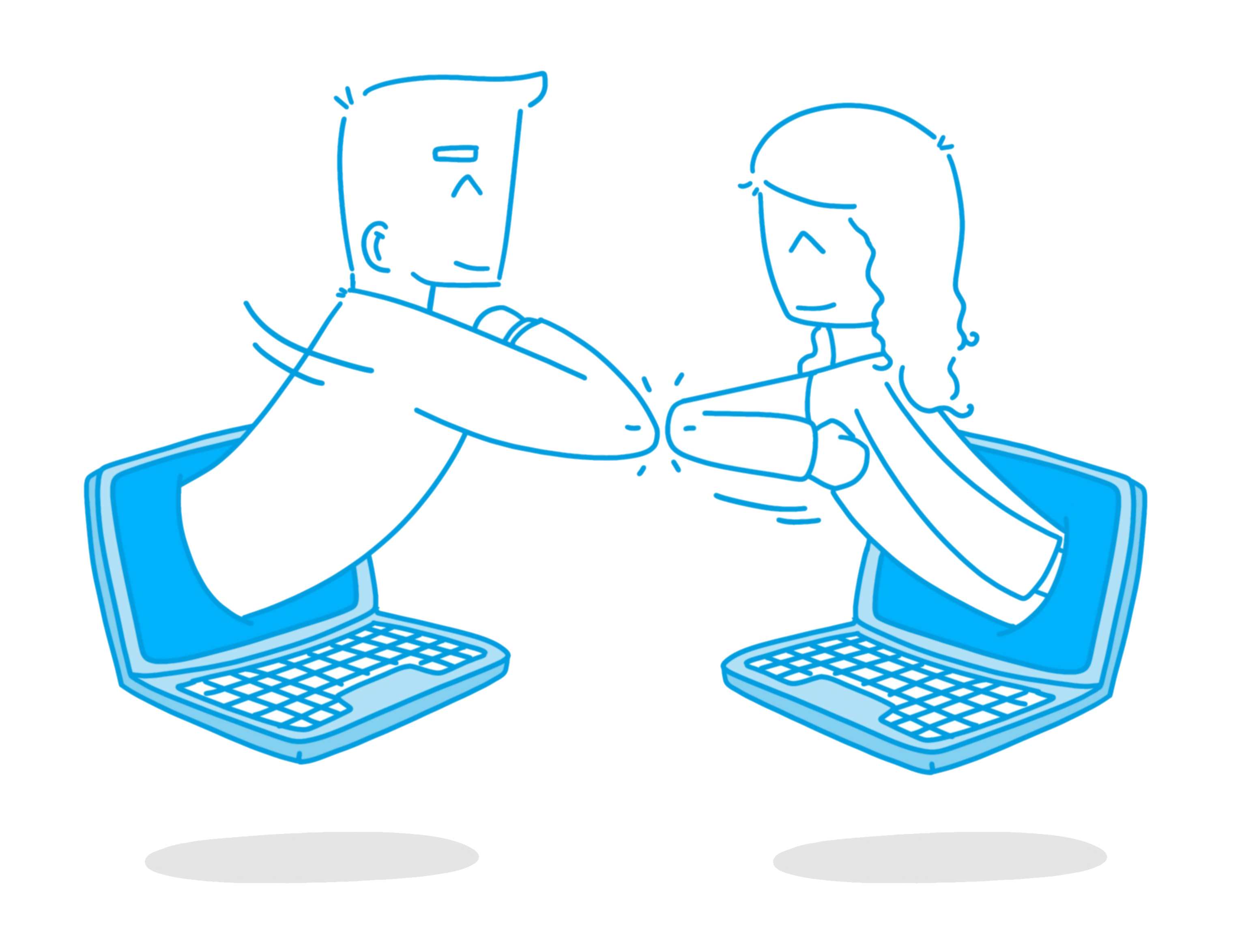 The importance of adopting an Agile mindset
Therefore, it is clear that Remote First Culture is a win-win for everyone. It is achieved with the experience and commitment of employees, but organizations must identify when and how to adapt their agile mindset, processes, and methodologies to the new reality.
To achieve this, they must enhance the collaborative skills and agile competencies needed to meet the identified challenges and offer facilitation techniques and tools that help and improve remote and collaborative work culture. In addition, they should develop bonds of trust with their employees and enhance their skills to carry out remote facilitation sessions and activate the competencies, tools and techniques learned.
10 tips for working from home
Our proposal is based on identifying the main challenges faced by leaders and teams working in physical and virtual environments and giving support in defining solutions to these challenges to achieve a cohesive and productive hybrid team.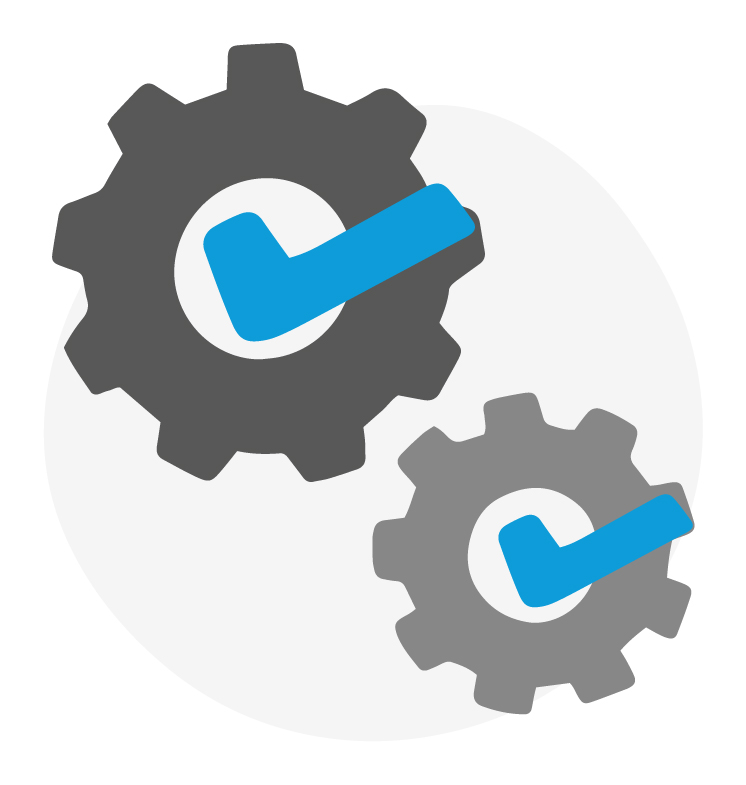 Management Skills
To develop in teams the necessary competencies to manage, motivate and empower hybrid teams.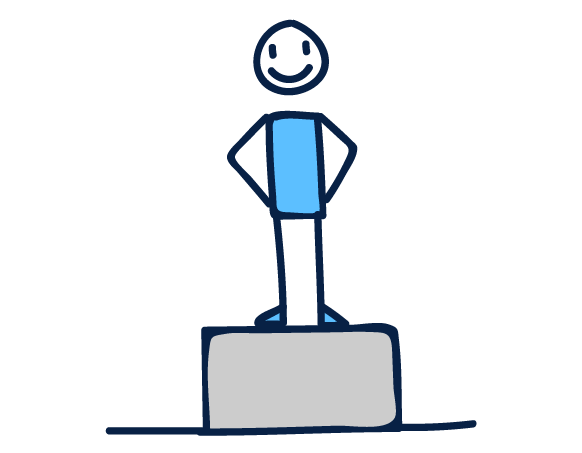 Leadership Culture
Foster a common culture of leadership, based on shared values, principles and practices that enhance the hybrid experience of the teams.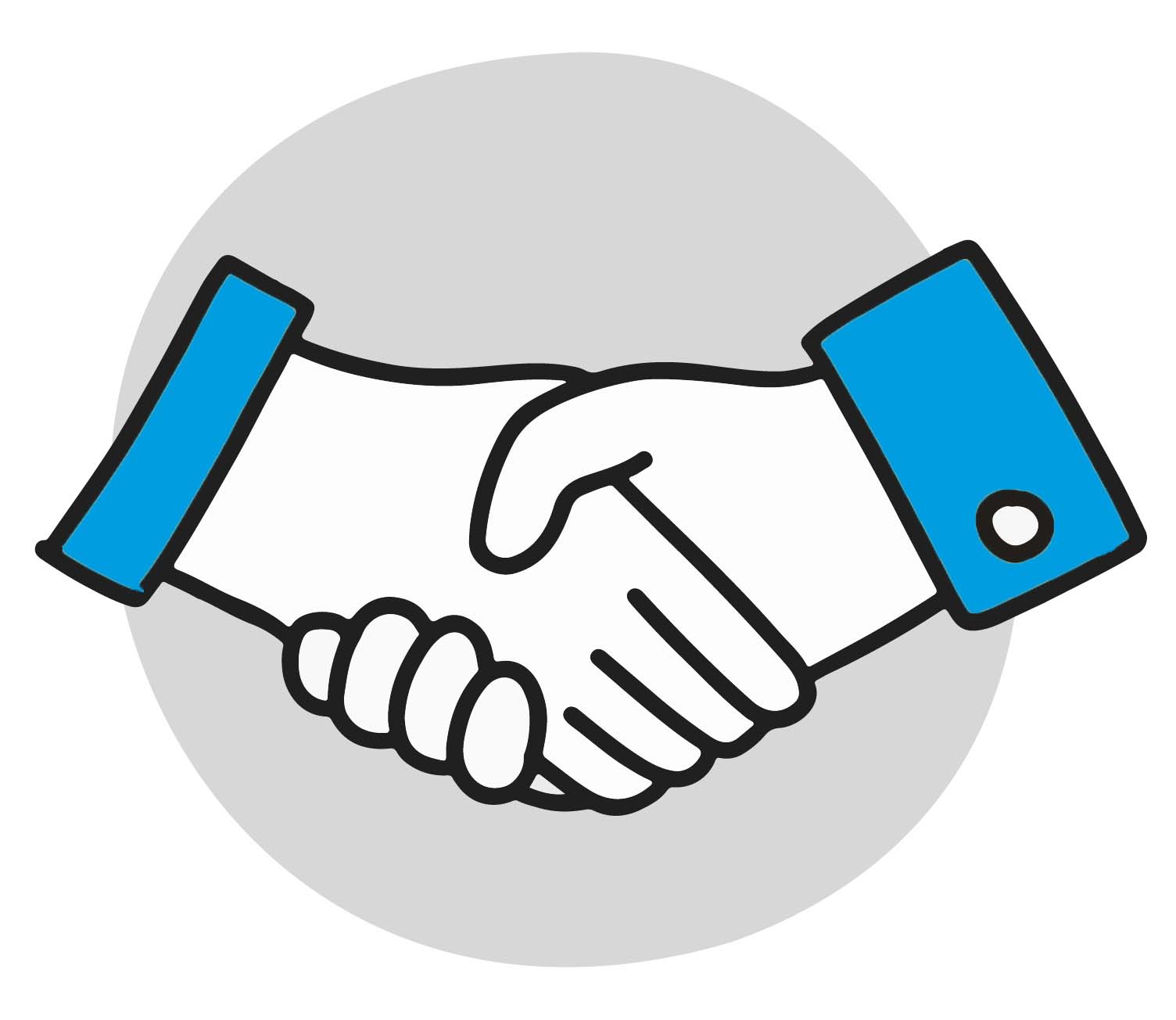 Strategic Visual
Iteratively and incrementally co-design a Hybrid Work Culture that integrates employee preferences, is perceived as equitable, fair and considers all team positions, tasks, projects and workflows.
Courses taught in the last 12 months
Editions working Remote & Hybrid Work Cultures
Remote First Culture Courses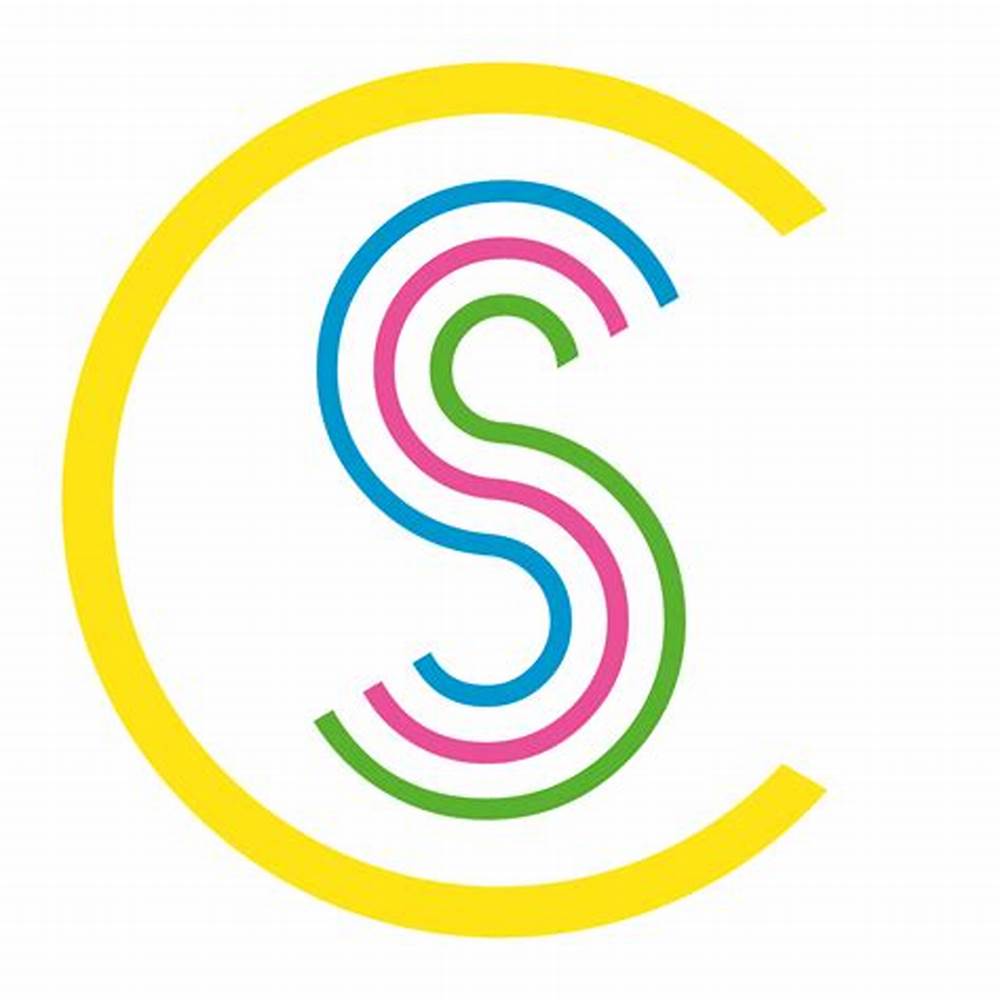 Get certified with Collaboration Superpowers
Andrés Toribio
Global Head of Organization & Processes at Cellnex
"The experience in this training was very good. There is a great balance between the theoretical part and the application of knowledge. The trainers knew the topics they were dealing with and were able to create a great working environment and trust."
Agile Remote Facilitation
Mylene Marty Sancho
Learning Manager in Altran
"Long before the pandemic, my goal was to do this training because of the delocalization I have in the team. If I saw great value in it before, it is essential given the situation we are going through. It has helped me know techniques, tools, how to prepare, and the time to have a facilitation session ready. In addition, being able to try all of this simultaneously enriches the training even more. Looking forward to putting it into practice in my day-to-day life and seeing the positive results that Agile Remote Facilitation has shown me."
Dani Fornaguera
Head of Training and Development Support Area at Telefónica
"With my team, we were already working offsite, but with a very inflexible and repetitive organization of the sessions. I have learned many tools and different ways of doing things with this training, thanks to the facilitators and the other attendees. I have already started to use this knowledge with my team daily, and we are starting to see very positive changes".
Miguel Sanz
Quality Office Manager at Calidad Pascual
"I really liked the temperance, encouragement and focus of the trainers who delivered the course. The tools, resources and references they taught us were very useful and added great value to the training."
Cultura del Trabajo Híbrido
Mylene Marty Sancho
Learning Manager en Altran
"Lo que me llevo de este curso es poder tener la visión de todo lo necesario para poder ser un agente del cambio Agile y que te enseñen las herramientas para poder llevarlo a cabo"
Maria Anes
Business Developer Manager
Pablo Delgado
Agile Expert
Alfred Maeso
Lead Expert in Business Analysis, Change Management, and Project Portfolio Management
Miquel Rodríguez
Consulting and Agility Director
Netmind Insights on Remote Culture