To make the most of our training, it can be important to certify the knowledge acquired. We are offering certifications through many of the most well-known and respected industry partners.
Apply the DSDM Agile Project Framework in Project Management, Program Management, and Business Analysis.

A personal certification experience focused on business analysis skills that directly impact your unique position.

Change Management certifications through APMG® for the both standard implementation and in an agile environment.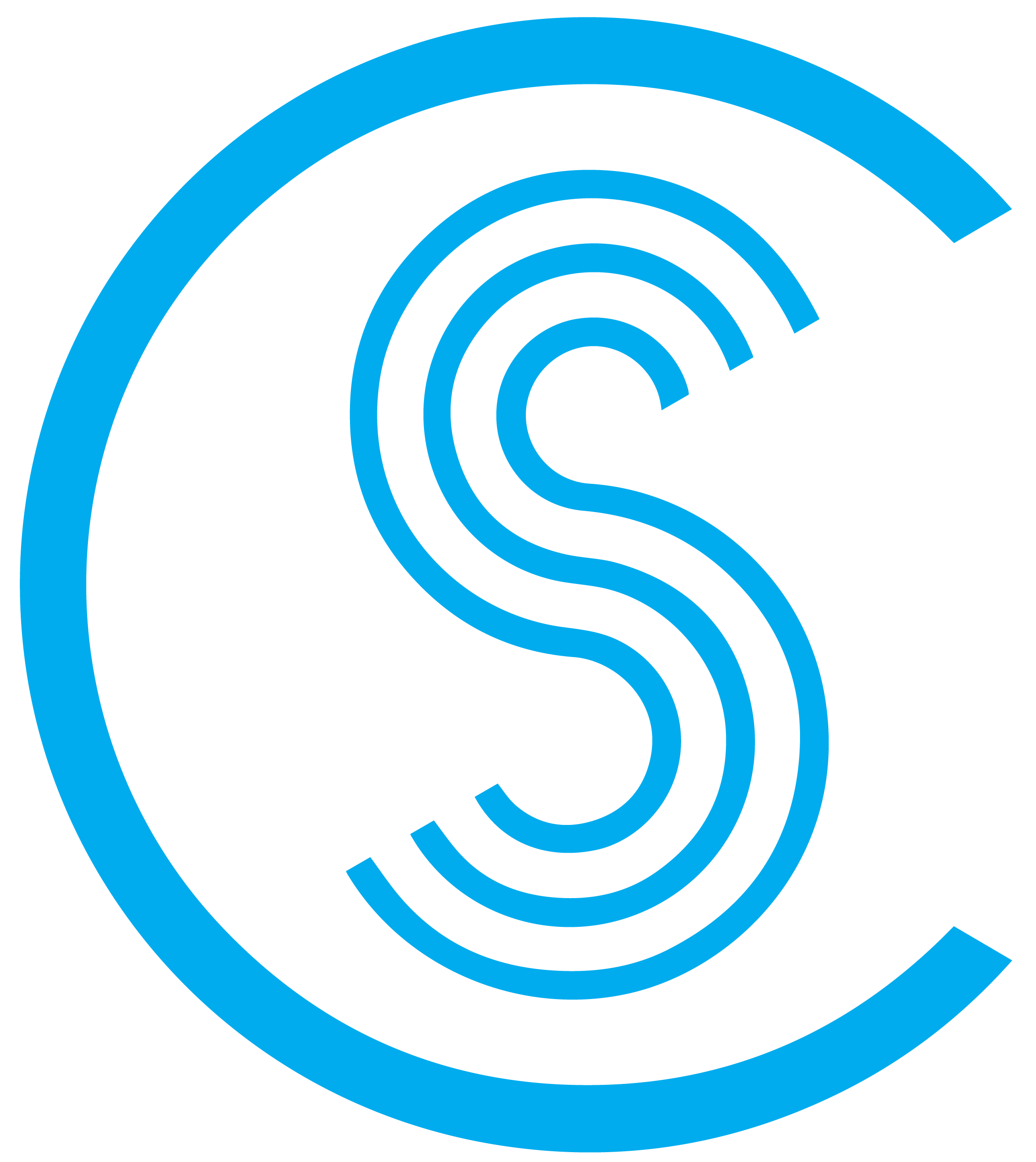 Embrace a remote first culture and promote collaborative work and its application in virtual or hybrid teams.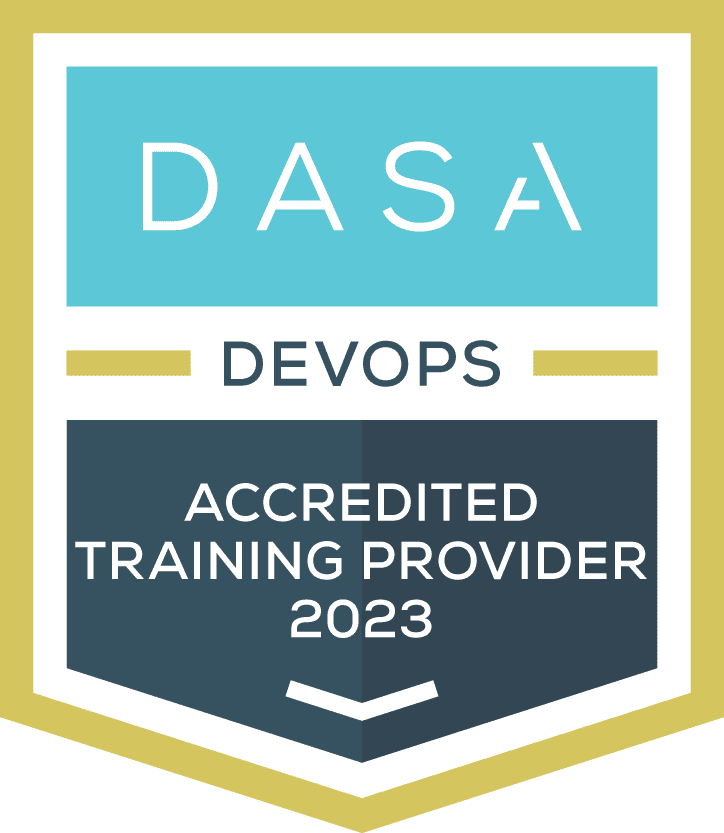 Validate your knowledge and ability to improve software and service quality, delivery time and workflow automation.

Detect in which part of the organization it is necessary to act in order to achieve a substantial improvement with the least possible structural change.
La ICF (International Coach Federation) el recurso más importante del mundo formada por profesionales de más de 140 países. ¡Obtén la certificación oficial!
IIBA certifications validate your business analysis knowledge and application of the best practices, techniques, and skills.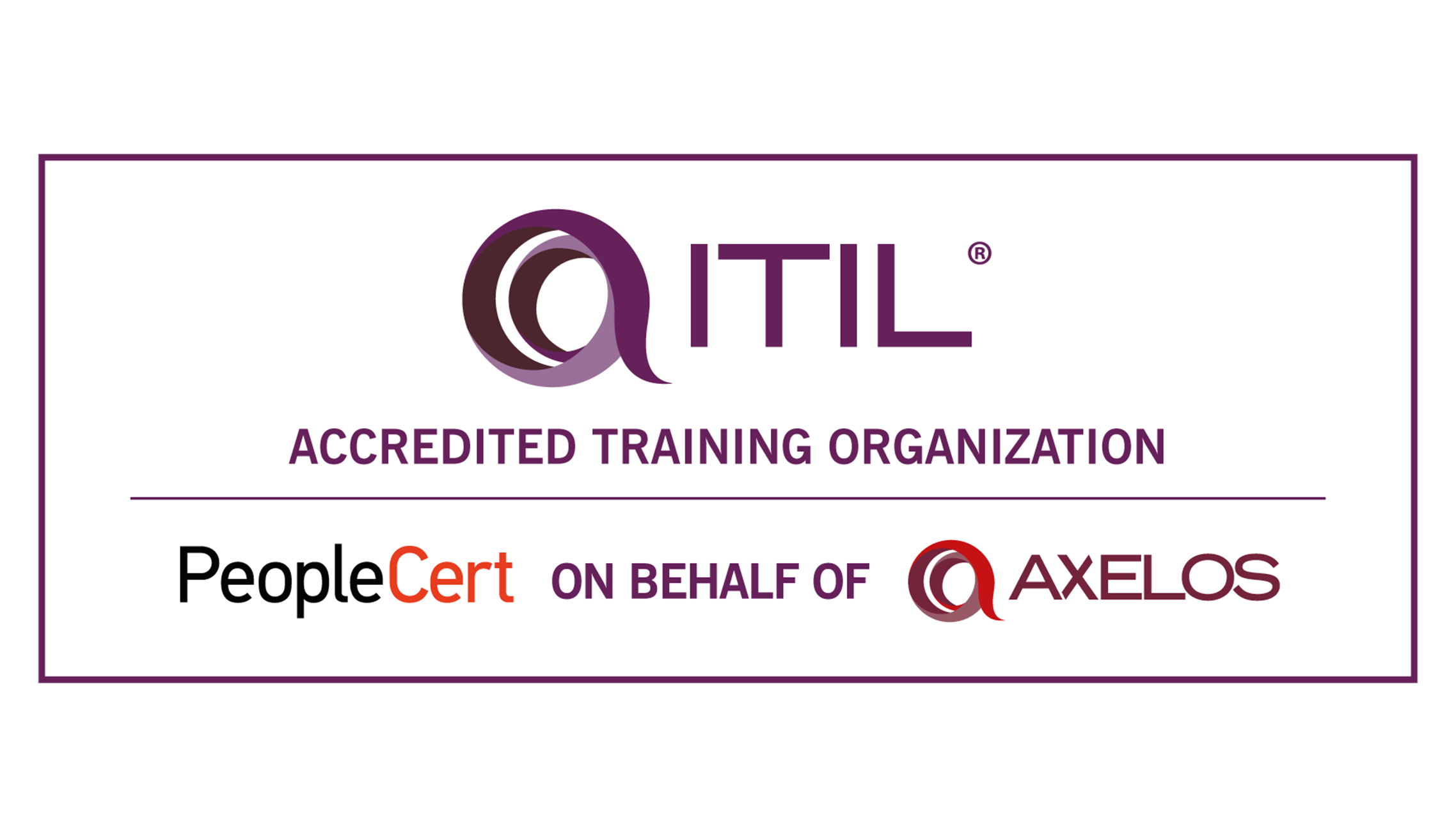 IT Infrastructure Library (ITIL®) is a collection of IT service management best practices and is a de facto standard.
The principles, practices and visual elements of Kanban allow for an ideal approach to an agile transformation.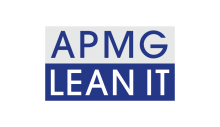 Lean IT is the adaptation of lean manufacturing to IT environments. We offer 4 Lean IT certifications.
Microsoft® es una de las compañías tecnológicas más reconocidas a nivel mundial (Microsoft 365 y Azure)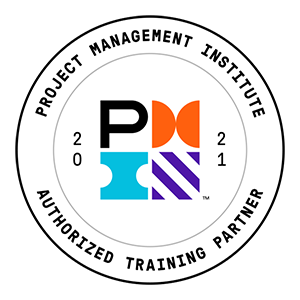 As an EEP of PMI, our boot camps will prepare you for the PMP, CAPM, PMI-PBA or PMI-ACP certification.
As a Silver Partner, we offer all SAFe certifications and also help implement SAFe working methods in your organization.
ITIL® is a registered trade mark of AXELOS Limited, used under permission of AXELOS Limited.
The Swirl logo™ is a trade mark of AXELOS Limited, used under permission of AXELOS Limited. All rights reserved.