Hoy en día todo es Agile. Todas las organizaciones están inmersas en mayor o menor medida en su transformación Ágil. No hay conversación respecto a la evolución de cada organización donde no aparezca Agile. ¿Pero qué es Agile? Parafraseando la canción, el concepto Agile se ha muerto de tanto usarlo.
Sobre Agile y cómo gestionar el cambio
Agile no es nada y lo es todo a la vez. Agile no es, por supuesto, la adopción de uno o varios frameworks de construcción más o menos conocidos. Agile representa la voluntad de aceptar, abrazar el cambio (Embrace change) a todos los niveles en la organización. Asumir el cambio como la realidad que vivimos (el new normal, la nueva normalidad). Alguien me discutirá, y con razón, que además Agile es reducción de "desperdicio" (waste), transparencia, foco a valor… ¡por supuesto! Pero eso forma parte del cómo: el qué es la adaptación al cambio.
El mayor reto en las organizaciones hoy en día, por lo tanto, es la gestión del cambio. La gestión del cambio se ha convertido no en una disciplina más, sino en LA DISCIPLINA.
En su libro "Nuestro iceberg se está derritiendo", Kotter explica la historia de una comunidad de pingüinos que vive en un iceberg desde hace ya varias generaciones, y (¡atención! ¡Spoiler!) se enfrentan a un cambio inesperado: al comprobar que su iceberg se derrite, deben migrar a otro iceberg. El éxito del cambio se consigue cuando se dan cuenta que lo importante no es llegar al nuevo iceberg, porque volverá a pasar lo mismo, sino cambiar como comunidad para volverse nómadas.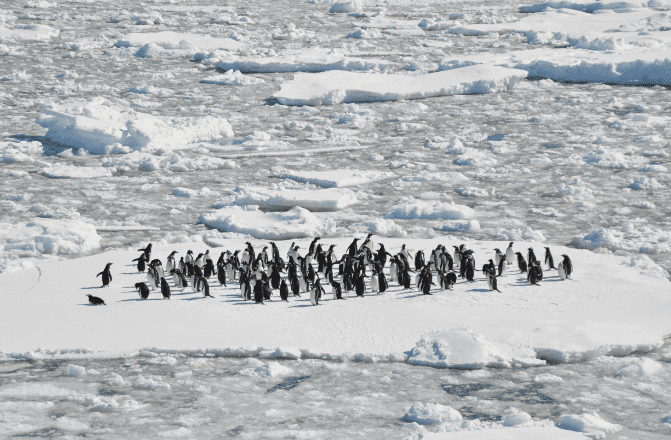 Siempre pienso en este libro cuando trabajamos con diferentes organizaciones a la hora de cambiar maneras de trabajar, por ejemplo, impulsando la adopción de frameworks de gestión como PRINCE2, o de construcción de producto como Scrum, o incluso de Business Analysis. El éxito del cambio no radica tanto en una buena implementación inicial, sino conseguir con ello que la organización entre en modo de mejora continua. Ser capaz de evolucionar las maneras de trabajar a las necesidades cambiantes de nuestra organización. Adaptación, aprendizaje continuo, flexibilidad. Si no conseguimos eso, en seguida la nueva manera quedará obsoleta. Y eso, en definitiva, es ser Agile.
Efectuar el cambio
El cambio importante en la transformación ágil es, por lo tanto, el cambio de cultura organizacional para convertirnos en nómadas. Y la gestión de ese cambio cultural, el factor más importante de éxito en esa transformación. Y cuando hablamos de cambio cultural el foco está en las personas, en las interacciones y comportamientos de todas las personas de la organización.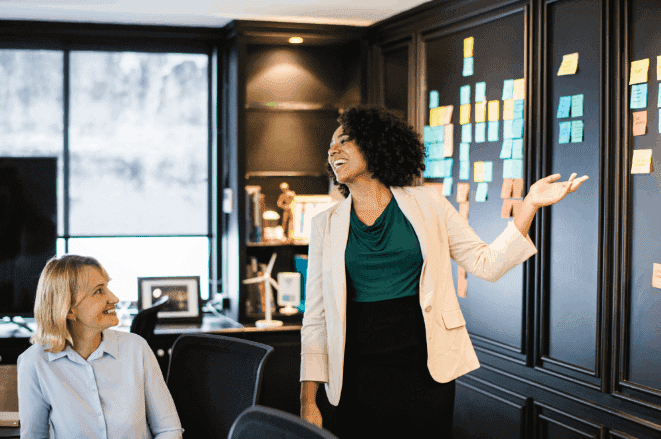 Por eso, en la última década, están emergiendo y formalizándose enfoques, prácticas, estándares de gestión del cambio, dado que existe un consenso global respecto a su importancia en los retos actuales de las organizaciones.
Algunos de ellos, quizás los más conocidos, son los siguientes:
4 Puntos a tener en cuenta
La ACMP (Association of Change Management Professionals) es una organización sin ánimo de lucro creada en 2009 con la misión de convertirse en un referente independiente en buenas prácticas en gestión y liderazgo del cambio. Han creado el Standard for Change Management  y ofrecen la certificación CCMP (Certified Change Management Professional), una de las más reconocidas en el mundo. El enfoque de su estándar no está orientado específicamente a Agile por su vocación generalista, aunque es aplicable por supuesto a cualquier cambio transformacional.
El CMI (Change Management Institute) es también una organización global con el propósito de definir buenas practicas en gestión del cambio. Su enfoque está recogido en "The Effective Change Manager: The Change Management Body of Knowledge (CMBoK)" , y disponen de un esquema de certificación de tres niveles. APMG®, basado en los contenidos del CMBoK, también ofrece sus certificaciones de Change Management.
Con un carácter menos formal y estructurado, Lean Change Management, de Happy Melly, creado por Jason Little, es un conjunto de prácticas, técnicas y mindsets asociado a una gestión del cambio ágil.
El último en llegar es AgileSHIFT de AXELOS que aunque no es formalmente un enfoque de gestión del cambio sino de agilidad organizacional, según sus palabras AgileSHIFT es "una solución para Agilidad organizacional, creada para preparar a todas las personas de la organización para los cambios transformacionales dotándoles de conocimiento y guías para adaptarse a los cambios, abrazando las maneras de trabajar Lean y Agile".
Cualquiera de estos enfoques es válido para afrontar con garantías de éxito cambios transformacionales en nuestra organización, sea esta una transformación ágil o no.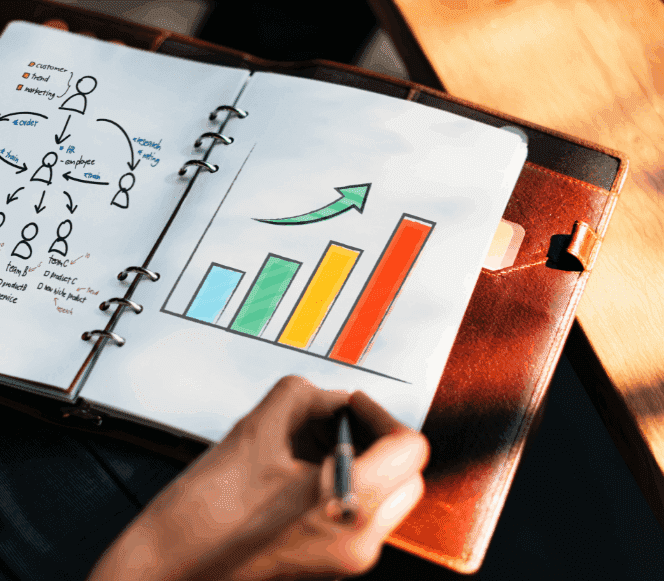 Me gustaría acabar este artículo con algunos tips que surgen de la experiencia obtenida de la aplicación de estas buenas prácticas en situaciones de cambio reales:
En primer lugar, adapta cualquier enfoque o framework que estés utilizando. No hay nada que sirva de la misma manera a todas las organizaciones. Cada organización es única y debe encontrar su propia manera de afrontar el cambio transformacional.
Dota de recursos al cambio y a la gestión del cambio. Más allá del proyecto o proyectos relacionados. Las actividades asociadas a la gestión del cambio requerirán de tiempo y esfuerzo de personas, incluso más allá de finalizados los proyectos.
Crea un equipo de cambio transversal y empoderado, con capacidad de adaptar el enfoque del cambio a cómo vaya evolucionando, y tomar las decisiones adecuadas en todo momento.
"Elephants in the room". Haz emerger cuanto antes aquellos aspectos que limitan la actitud ante el cambio de las personas pero que están tan embebidos en nuestra cultura actual que nadie habla de ellos. El hecho de visualizarlos nos permitirá alejarnos de ellos.
Reduce el miedo al fallo, experimenta, prueba en entornos acotados, reducidos para obtener feedback y actuar sobre él
Involucra cuanto antes al más alto nivel. Los lideres tienen un papel clave en cualquier cambio cultural, Deben predicar con el ejemplo: Role modeling
Culture-hacking. Es decir, busca la manera de exponer claramente y visualmente las disfunciones actuales para posibilitar una actitud positiva ante el cambio
Persiste, adapta, cambia el cambio. Todo es cambio, incluso dentro del cambio vamos a tener que cambiar. Si surgen problemas debemos afrontarlos pero no volver atrás.